Relationship Problems: Your Every Action Conveys Love or Lack of Love
by me, HogWild
I touched on this a bit in video 665 but this topic of relationship problems deserves more focus.
The stuff you do (or fail to do) all represents something much larger to your partner. Every action you do in a relationship either conveys love or lack of love.
Think about that. EVERY ACTION CONVEYS LOVE OR LACK OF LOVE.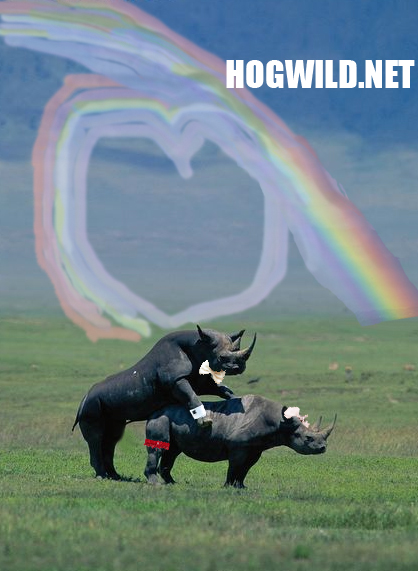 One more time so it gets between your esars, YOUR EVERY ACTION CONVEYS LOVE OR LACK OF LOVE.
For the love of apple pie, I really hope you've taken my advice and made love lists for each other. Swap lists where you write down everything they do or can do that makes you feel loved. Everything. Then write down the things they do or fail to do that make you feel unloved.
You each need to make these lists complete and honest and completely honest because this is the formula!
An example...
THINGS THAT MAKE ME FEEL LOVED
- when you spend time with me
- when you compliment my sha-boinking abilities
- when we spend time sha-boinking
THINGS THAT MAKE ME FEEL UNLOVED
- when you smoke cigarettes, while standing on the corner, in your fishnet stockings, staring at men's crotches
and
- when you cook dinner but drop some on the floor and then put it back on my plate without even blowing on it! Without even sanitizing the food by blowing your hot breath on it!
OK, so let's break it down to the little things that happen in relationships. Because these little things are really SYMBOLS of big feelings. And this will rip down your relationship and before you know it, you'll be standing alone asking, "What the heck happened? WHY?! OH WHY?"
Common complaints:
- He doesn't help with the laundry.
- She doesn't keep the house organized and neat.
- He leaves his socks everywhere.
- She's not staying in good shape.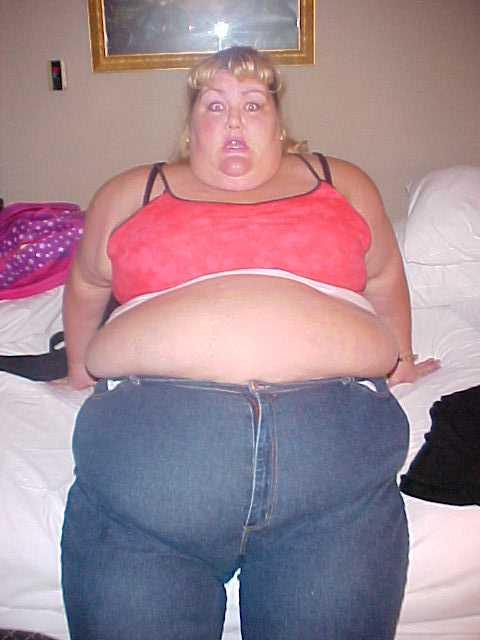 - He leaves his beard shavings all over the sink.
- She puts time with her friends ahead of our time together.
- He seems more interested in watching sports than spending time with me.
- She doesn't want to have sex nearly enough.
- He doesn't take the initiative to do things around the house.
You can basically swap the he and she because I've heard it both ways from so many couples.
Look, YOU... THINK... you have good reasons for not doing these things.
- I don't help with the laundry because that should be her job. I do other things to help out. Like that time I squished a bug and left it on the wall like a mounted moose head.
- I don't have time to organize the house because I'm tired from work. My job requires long hours of sitting and he should be sympathetic!
- I don't mean to leave my socks out and I'll pick them up when I get to it. She should relax about it. Besides, she leaves her tampons around in a box under the sink.
- I'm too busy to work out and I don't like it. And why should I try to look my best? The whole point of a relationship is to get comfy and chubby. Like a bloated Koala Bear.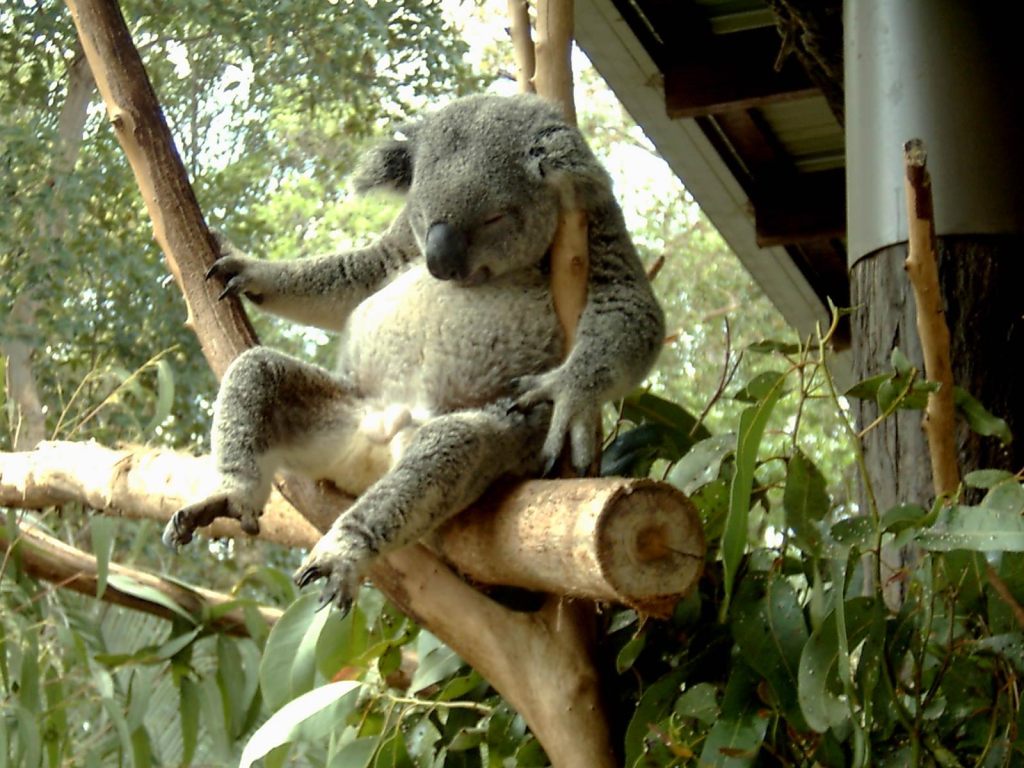 - I leave my beard shavings on the sink because who cares? Leave me alone! I have more important things to do! If I'm spending all day wiping up, then how can I reach Level 45 of Asteroid Vikings?!
- I spend more time with friends because they're important to me. My boyfriend should understand this. Besides, his version of quality time means groping my boobs and attempting to clean out my ears with his tongue.
- I spend plenty of quality time with my girlfriend so she should understand when I want to watch sports. Besides, those men in tights pants are sexy!
- We have sex plenty and I don't want it all the time. I'd rather eat cookies and get fat. I can't understand why he doesn't feel motivated to do loving things for me just because we have 75% less sex than before.
- I do things around the house but it's never good enough for her. It has to always be on her schedule. Like, sure the roof is leaking. But that just happened a few months ago. Besides, I replaced the bucket with an inflatable pool. It looks great in the living room!
Ok, so how do you fix this?
Two keys.
1 - Clear Expectations.
2 - A new attitude.
You must...
This is taken from my Premium Members section where I post my new videos.
Here are some more tips, but only Premium Members get the entire video + access to over 500 full dating and relationship videos in the Video Vault!
- Be exact. Never say, something should be done when it NEEDS to be done. Because that is open to interpretation. Instead say, this chore must be done every Tuesday. Or when the bread runs out. Your version of when the toilet "should" be cleaned is when you see pee-pee spots. Their version is when the Environmental Protection Agency knocks on the door.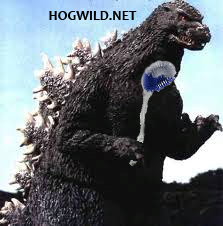 - Do NOTHING that makes you resentful. If you can't do it because you love them, then you can't do it. The attitude that you must both have that will change EVERYTHING is best explained as...
Only Premium Members have access to this Video!
1 - Learn more about the Premium Membership
or
2 - You realize Life is Short, get the relationship you deserve and Join Now!
Need one-on-one coaching? Contact
Dating Coach
HogWild for help!
Latest HogWild Dating Advice


Click here to Get Greater Dating Confidence + Increase your Relationship Skills
"The most important part of any relationship... is choosing the right person... in the first place." - HogWild
With your Premium Membership, I'll show you WHY that is true... and HOW to choose the right person for you.
HogWild's dating advice and comedy has been viewed by over 2 million people on YouTube. They have written thousands of positive comments thanking him for his coaching.
He has won awards for his outstanding teaching abilities and stand-up comedy and has been featured on PBS, Mad Magazine, Clear Channel Radio and more!
He has premium members learning from his dating advice from all over the globe including the United States, United Kingdom, Germany, Denmark, Ireland, Egypt, Mexico, Australia, and Canada. Yes, even Canada! :)
Become a paid member and you get INSTANT access to over 500 dating advice videos that will help you answer such questions as...
"How to be mega-confident"
"How can I become more desirable?"
"How to conquer the Fear of Rejection"
"How to Approach"
"How to get hotter sex"
"How to read the secrets of body language to know if someone REALLY likes you"
"How to keep a person loyal to you"
"How to tell a story so it increases attraction to you"
"4 Great Places to Meet your next Girlfriend/Boyfriend"
"How to Get over your Ex. Completely."
"How Flirt Effectively"
"How to Destroy Negative Thoughts"
"How to Immediately Screen out the Psychos"
"#1 Mistake that makes Conversations with new People Boring"
"7 Ways you are being Unattractive"
"8 Tips for the first time you have sex with a person of the sexy sex"
"How to deal with being hurt"
"How to bring out your inner-awesome"
And so much more!
You will finally feel control over your dating life and you will get the relationship you really want.
HogWild's dating advice makes it easy!
Become a member and get INSTANT access to the videos that will change your love life forever!
***
This article is for people who need help with:
relationship problems
marriage fights
relationship fights
marriage arguments
relationship problem
relationship advice
marriage advice