I have never had the pleasure of sexing a MILF (unless you count the fantasy I have where I whip out my jammy in front of Jennifer Garner and brag that -- unlike her husband's -- MY jammy has never been in another man's butt.)

"I want your butt."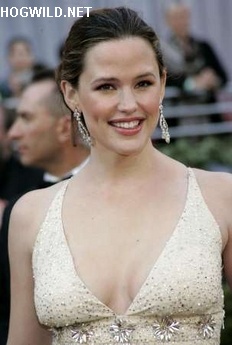 "Oh, Hoggy. I think I'm falling in love with you because your jammy has never in another man's butt."
NOTE TO MY GIRLFRIEND: I am not really in love with Jennifer Garner. I'm only in love with Jessica Alba. Just kidding. Mostly. No seriously. I love you. Even though you think it's okay that you say your TV boyfriend is that guy who plays Superman in Smallville but you get mad at me just because ONE TIME you catch me licking Jessica Alba's cleavage on my computer screen.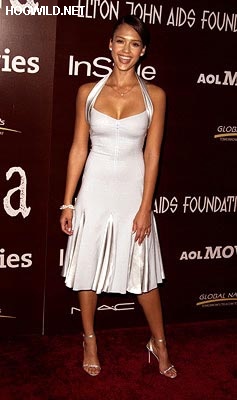 NOTE: SLUUUUUUUUUUURP!
So while I myself have not MILFed, my friends have engaged in pre-marital post-marital sex.
TRUE STORIES OF MILFing:

*** THE F*CK LAWYER ***

So my buddy is banging this MILF in exchange for dinners and legal counsel. Everyone is happy. The F*ck Lawyer (as she is known) is banging his gavel every night and he is examining her legal briefs. All was good until...

DIS-ORDER IN THE COURT!

My boy is deep in the F*ck Lawyer's chambers when in walks... the baby!
That poor little baby wobbled in to see her mommy whimpering under the weight of some strange hairy man.

My buddy was mortified. As my friend describes it, his jammy IMMEDIATELY withered. His jammy was like the French Army... in full retreat.

CLOSING ARGUMENTS

The MILF, still naked and covered in Tropicana 100% Pure Love Juice (with the juicy bits of pulp) picked up her baby and comforted her: "It's okay. Mommy is okay. Everything is okay."

Um, no it's not. Not after what she saw. That poor little baby girl just bought a one-way plane ticket to Tuna Town. Her future career: Pro Bowler. Or WNBA All-Star.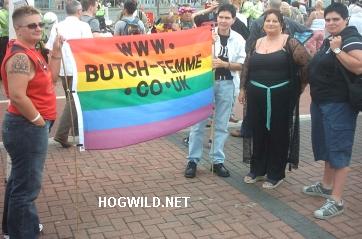 ABOVE: The future of the baby girl leads her to this rally.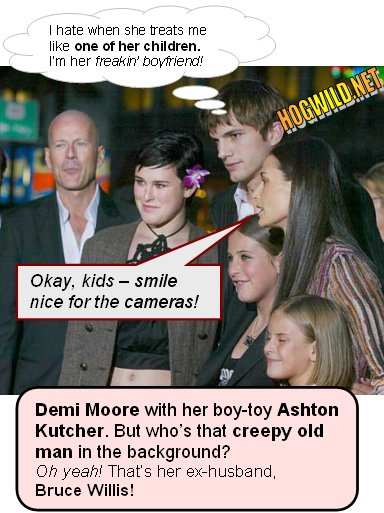 *** EXTRA-CREDIT COLLEGE CLASS ***

* When my friend was in college, he took a 5 hour bus ride to let a MILF explore his undergraduate underpants. And he in turn wanted to audit her ass.

Little did she know that when he said he had a 3.0, he wasn't talking about his GPA! HA HA HA!! Just kidding. My friend says he's "gotten no complaints."

To which I say: "That's because they're too drunk to speak."
To which HE says: "Shut up @$$hole!!"
To which I say: "HA HA HA HA HA HA!!"

CHEATING THE TEST

To her credit, the picture she emailed my buddy was really her.
Except from 7 years ago.
At the time, if my friend had emailed HER a pic of himself from 7 years prior, it would be a black & white photo like this:





The only reason he went through with the dirty deed was because he invested so much time and effort. So like a true MILFman, he delivered. He really made the best of the situation. He even said her huge c-section scar looked like a cute smiley face.

FINAL EXAM

So it turns out that women who proposition teenage boys on Instant Messenger and pay for their bus ticket are of less-than-average sanity.
In short, bitch wuz KraZy!
She still contacts him to this day, asking to see him. She must be like, 1000 years old by now. She even sent my friend a more recent picture of herself: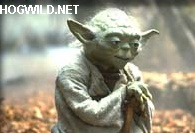 And if you're wondering... yes, that is actually a picture of Michael Douglas.

"I want your butt."