Dating Advice: Relationship Advice: How to Stay Married (Or Improve your Long Term Relationship)
by me, HogWild
K in Indianapolis writes...
Dear Hog,
I have been dating a great guy for over a year and we've talked about marriage!
We really enjoy each other and we always seem to work out whatever difficulties we have.
I am nervous about this sometimes though because I have already lived through a divorce and more than 1 blah-bad relationship! What do you advise for making it Great Over the Long
Haul?
Thank you too for helping me laugh about relationships because keeping a great guy is tough if you forget to regularly breathe!
- K in Indianapolis
Here are 5 Mega-Important Musts to Keep Your Long-Term Relationship Awesome
#1 - Every day it's your CHOICE to be with this person.
And it's their CHOICE to be with you.
Each morning when you wake up together you may even want to ask your partner, "Would you like to be my boyfriend today?"
Or, if you're a SQUIRREL dating a hamster ask, "Would you like to be my cute fuzzy plump mammalian life partner today?"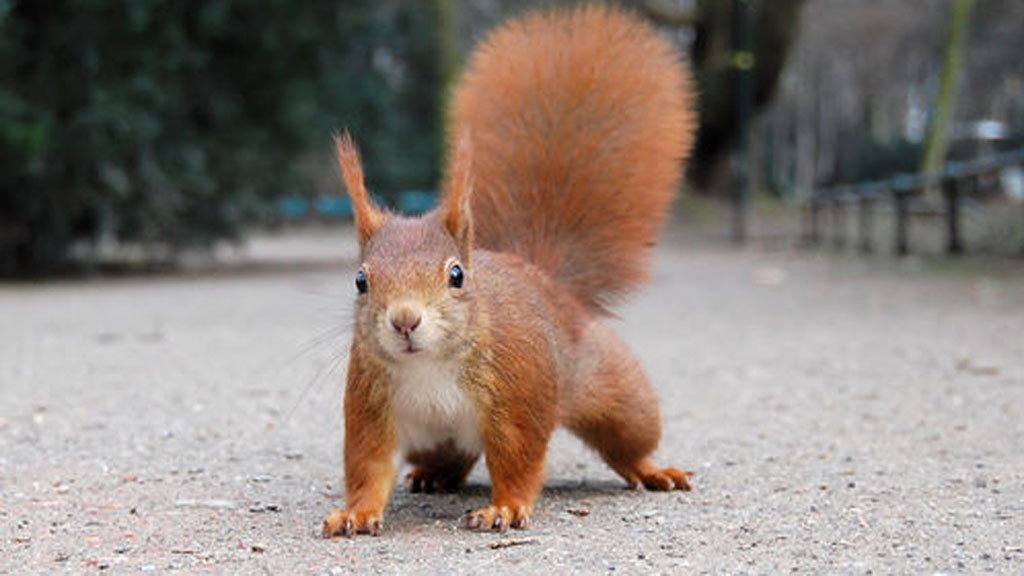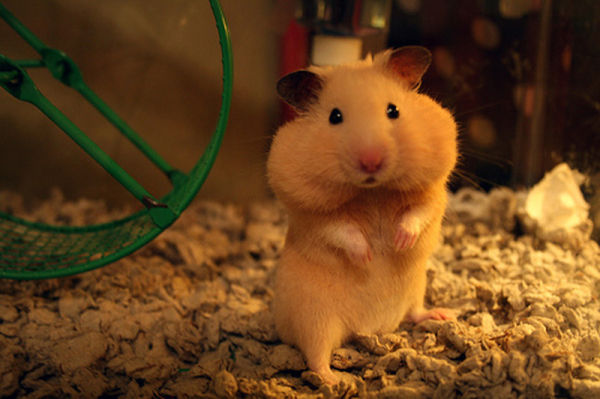 The key is if you're going to choose it, choose it fully.
This means put in the EFFORT.
You COULD slack on your appearance, but if you CHOOSE to be with this person, then choose to keep up the awesomeness.
You COULD get lazy and not plan fun events anymore and just sit on the couch. Or do dinner and a movie every weekend. But keep the spark alive by IGNITING sparks! Put forth the EFFORT that lights the fire. Keep feeding the fire or else it will die out. And then there will be no more toasted marshmallows!
YOUR RELATIONSHIP REQUIRES TOASTY MARSHMALLOWS THAT ARE CRISPY ON THE OUTSIDE AND DELICIOUSLY GOOEY ON THE INSIDE!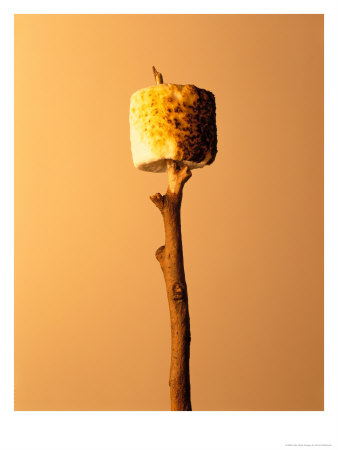 #2 - Make Love Lists for each other.
Ask him to make 2 lists for you.
List 1: What things do you do (or can you do) that make him feel loved.
List 2: What things do you do that sometimes make him feel unloved.
Then make those same 2 lists for him.
The more honest the lists, the better. The point of this is to understand what makes each other happy. Over the long-term, you need to keep doing loving things for each other.
Sadly, it's easy to forget the little everyday things that make our partner feel loved. Like pizza. And bl0w-j0bs. ... And dressing up as a pizza delivery girl and complimenting his sausage and... I've said too much. hahahahah
These love lists are a good reminder of what you both value. Love lives in your actions. And these lists are the recipe!
CHEESY GUY: I've got a recipe for lovin' and it includes a dollop of whipped cream, plenty of heat, and a PINCH of ME! Ooh, my butt is scrumptious!
You can't just assume what YOU value is valued the same amount by someone else. For instance, to me, when a girl cooks a nice meal, that feels loving to me. But to another guy, it might feel like a small gesture. That guy might value something else much more. To you, holding hands might mean love. But for him to feel the same loving feeling might require a kiss. On his jammy. While you're feeding him chicken wings.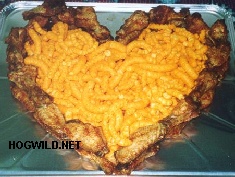 OK! Enough about me! hahah
#3 is very important to keeping peace in your home and your heart. It's called...
This is taken from my Premium Members section where I post my new videos.
Here are some more tips, but only Premium Members get the entire video + access to over 500 full dating and relationship videos in the Video Vault!
- Women, hold his his eye with your beauty. Men hold her heart with your power. Over time beauty changes and so does power. And so does love. Be that rare couple that has love built on passion, respect, understanding, and choice.
- There is one Must-Do that is most neglected. And it's a shame because this one action is the simplest way to improve your marriage or relationship. The most important piece of relationship advice is...
Only Premium Members have access to this Video!
1 - Learn more about the Premium Membership
or
2 - You realize Life is Short, get the relationship you deserve and Join Now!
Need one-on-one coaching? Contact
Dating Coach
HogWild for help!
Latest HogWild Dating Advice


Click here to Get Greater Dating Confidence + Increase your Relationship Skills
"The most important part of any relationship... is choosing the right person... in the first place." - HogWild
With your Premium Membership, I'll show you WHY that is true... and HOW to choose the right person for you.
HogWild's dating advice and comedy has been viewed by over 2 million people on YouTube. They have written thousands of positive comments thanking him for his coaching.
He has won awards for his outstanding teaching abilities and stand-up comedy and has been featured on PBS, Mad Magazine, Clear Channel Radio and more!
He has premium members learning from his dating advice from all over the globe including the United States, United Kingdom, Germany, Denmark, Ireland, Egypt, Mexico, Australia, and Canada. Yes, even Canada! :)
Become a paid member and you get INSTANT access to over 500 dating advice videos that will help you answer such questions as...
"How to be mega-confident"
"How can I become more desirable?"
"How to conquer the Fear of Rejection"
"How to Approach"
"How to get hotter sex"
"How to read the secrets of body language to know if someone REALLY likes you"
"How to keep a person loyal to you"
"How to tell a story so it increases attraction to you"
"4 Great Places to Meet your next Girlfriend/Boyfriend"
"How to Get over your Ex. Completely."
"How Flirt Effectively"
"How to Destroy Negative Thoughts"
"How to Immediately Screen out the Psychos"
"#1 Mistake that makes Conversations with new People Boring"
"7 Ways you are being Unattractive"
"8 Tips for the first time you have sex with a person of the sexy sex"
"How to deal with being hurt"
"How to bring out your inner-awesome"
And so much more!
You will finally feel control over your dating life and you will get the relationship you really want.
HogWild's dating advice makes it easy!
Become a member and get INSTANT access to the videos that will change your love life forever!
***
This article is for people who need help with: improve relationship
how to improve marriage
how to stay married
how to keep husband happy
how to keep wife happy
how to improve relationship
marriage advice
relationship advice