R in Philadelphia writes...
Hey Hog,
Your videos are awesome. You've helped me go from being clueless around girls to being a confident guy with a smoking hot girlfriend.
My question now is, how long should a guy last in bed?
In the spirit of improving my overall awesomeness, I want to make sure I am lasting above the average and keeping my girl happy in bed.
Thanks!
- R in Philadelphia
Guys here is...
A SURE SIGN THAT YOU ARE NOT LASTING LONG ENOUGH IN BED
- you start. she sneezes. it's over.
But you can also last toooo long!
A SURE SIGN THAT YOU ARE LASTING TOO LONG IN BED
- She yawns. But you think this indicates her desire to give you more oral sex. She slaps it away from her mouth like a baby rejecting string beans. But you think she's being kinky. So you start calling her Mistress of the Dark. And she calls YOU Mister of the Dork.
Sex is a team sport.
Your performance is in part inspired by HER performance and attitude. And vice versa.
It's not about how long you last, it's about the INTENSITY of the experience.
Your desire should not be to be "better than average" it should be to give her amazing pleasure. You might be surprised, but great sex can really re-balance the dynamic of your relationship.
It's a huge release of stress and when the sha-boinking is great it brings you closer emotionally.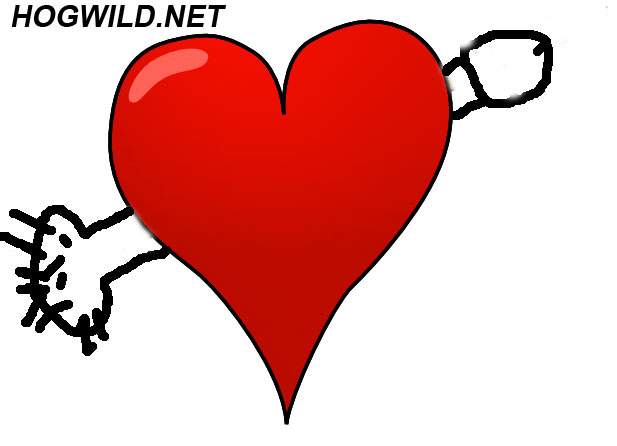 Plus, if you're making the boink-boink like a MAN... she will be reminded of your power and her behavior and respect of you OUTSIDE the bedroom will be restored.
If your girl is not enjoying the sticky-squishy-fishy-flop-dance then any amount of time is too long.
Look, most women want to reach their climax. And then again. And then again. Then after she's exhausted (maybe after the 10th time, or less if she's not aerobically fit or just physically tired from other things) then she wants you to finish with her. Preferably at the same time. This is called a simultaneous oh! oh! oh-gasm!!!
So don't concentrate on lasting longer. Concentrate on making it BETTER.
Don't by shy to talk about sex with her. But you must go about it the right way or you will ruin the mood or even worse, repulse her. Here is exactly how to talk about sex with your girlfriend...
This is taken from my Premium Members section where I post my new videos.
Here are some more tips, but only Premium Members get the entire video + access to over 125 full dating and relationship videos in the Video Vault!
- You are not responsible for her enjoyment of the sex. You are BOTH responsible. Some people (men and women) have insecurities and fears that don't allow them to fully enjoy. You job is to relax her and give her confidence and here is the key... make her FEEL sexy. Make her FEEL desired. Make her FEEL wanted. You are going to TAKE her.
- The proof of her satisfaction is in her orgasm. If you're really listening and involved, you should know when she is orgasming. Here is how you can 100% know if she has truly experienced an orgasm...
Only Premium Members have access to this Video!
1 - Learn more about the Premium Membership
or
2 - You realize Life is Short, get the relationship you deserve and Join Now!
Comment below! How long do you think a guy should last in bed?




Latest HogWild Dating Advice