Expert Dating Advice
Funny MySpace Pictures
Funny Rants / Dirty Jokes
Comedy Videos
News
Dating Advice Man
Cartoons Twisted Humor
Chats
Games
Comedy Shows
Contact/Email Me
Free Newsletter
Links
Dating Advice Videos

Subscribe in a reader
Professional Dating Advice
Crazy T-Shirts
Dating Advice
Two City Plaza
Share on Facebook





New Stuff

Incredible Hulk vs. The Thing: A Love Story

Hog's mom does NOT approve of this article.
Incredible Hulk vs. The Thing from Fantastic Four in Pictures
...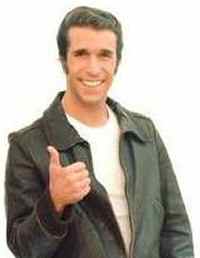 Want a kick-ass comedy show for your college or party? Email me for details.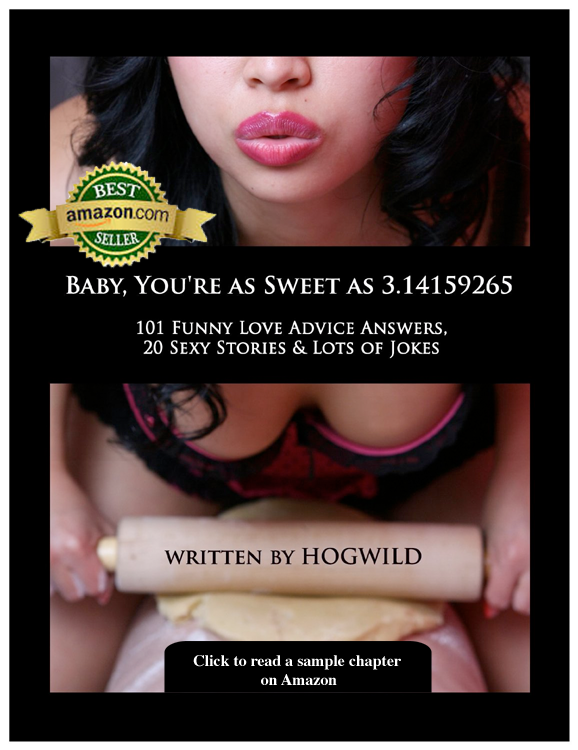 Subscribe in a reader Share on Facebook

Get Mate1 Intimate Dating










If you liked this article, you will also like:
* My Exclusive Interview with Britney Spears V@gina
* My Pen!s has Leadership Abilities
Check out my Hot Deals & Discounts
More Funny HogWild Rants and Jokes






Now go watch my Expert Dating Advice videos!





Dating Advice! Expert dating advice videos, your dating advice questions answered by HogWild!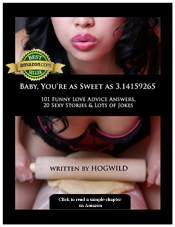 Expert Dating Advice Videos by me -- HogWild -- professional dating advice: helpful and hilarious.


Latest HogWild Dating Advice