How Do I Get out of a Bad Relationship (Overcome Fear of Being Alone)
by me, HogWild
True story time!
NERD BOY: I love stories! Especially TRUE stories that take place in the future -- in outer space! Hey, it MIGHT become true because it hasn't happened yet! We can only HOPE that we colonize the moon of Gfalghack. I hear it's hot but not too humid!
I have a friend I've known since childhood and she... is... beautiful. Really.
She's also very smart with a tip-top education. She's funny. She has a great job that pays her very well. She has a sweet place to live. She's outgoing with lots of friends and she's got a killer bod.
I caught up with her recently and she was telling me how she stayed with her last boyfriend for YEARS because she was scared she'd be alone and never find someone else. HER!
OK, look, if you've got large breasts on your back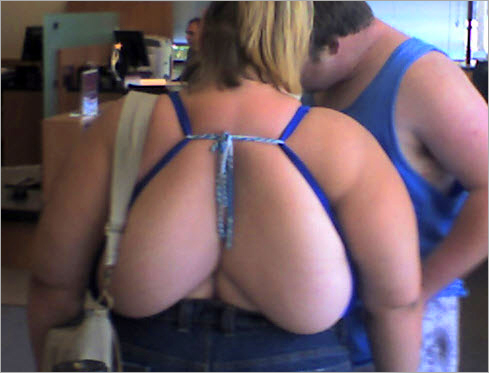 and hair sprouting from weird places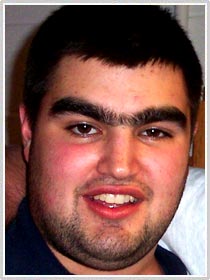 and you're poor with no hope for the future and you're so dumb that if you were in a comic book, your thought bubble would be empty... then yes, you SHOULD have fear. Fear of staying that way!
But otherwise, if you're putting forth an honest effort, then you deserve to be happy in your relationship. There are many reasons to stay in your relationship during the tough times to work it out and improve it but FEAR is not a good reason.
Staying in a bad relationship because of fear will keep you from meeting someone else who will treat you better.
NERD BOY: Like me! I'll treat you like a Princess of Planet Yarfalackgaf-chagarbdarblarb.
Fear can be a good thing because it can keep you out of trouble and act as a motivator. But Fear can also keep you stagnated. And in this case, fear has hurt my friend. Why?
Because of the one thing in life you can never get back...
This is taken from my Premium Members section where I post my new videos.
Here are some more tips, but only Premium Members get the entire video + access to over 500 full dating and relationship videos in the Video Vault!
- Don't stay in a relationship because you're scared you'll be alone! if you are able to showcase your awesomeness, there are SO MANY single humans out there who are feeling just like you!
- Having the skill of meeting new people will give you the CONFIDENCE you need to never stay in a craptacular relationship out of fear. It's like this, when there is one...
Only Premium Members have access to this Video!
1 - Learn more about the Premium Membership
or
2 - You realize Life is Short, get the relationship you deserve and Join Now!
Need one-on-one coaching? Contact
Dating Coach
HogWild for help!
Latest HogWild Dating Advice


Click here to Get Greater Dating Confidence + Increase your Relationship Skills

Become a paid member and you get INSTANT access to over 500 dating advice videos that will help you answer such questions as...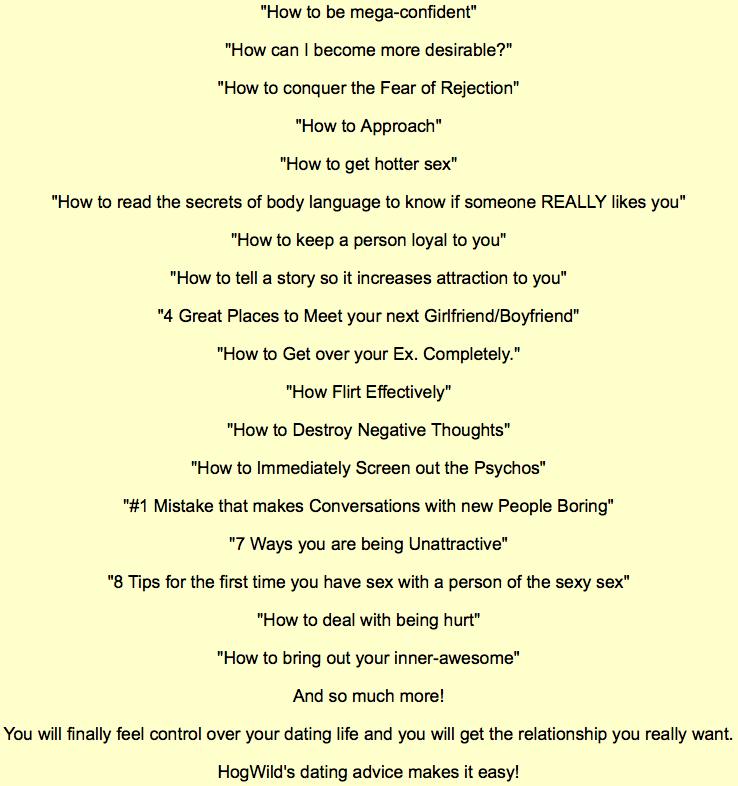 Become a member and get INSTANT access to the videos that will change your love life forever!
***






This article is for people who need help with:
how to overcome fear
how do I get out of a bad relationship
how to be brave
how to not be scared
approach anxiety