How to Find the Right Person (How to know who to Marry)
by me, HogWild
If you're asking yourself, "Why do I keep ending up with jerk-face jerk-a-zoids?" Or "Why do my relationships go to poop?" or "How can I KEEP my relationship awesome?" or "How do I target someone who will make me happy?" then this video is for you!
This video is NOT for you if you're asking yourself, "How do I repair holes in travertine tiles?"
If you want to keep it really simple, here is how to find yourself a good match.
1 - Make a list of what makes you happy.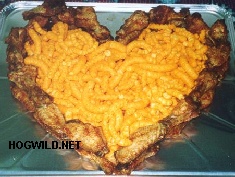 Then look for someone who enjoys those activities and has those qualities.
And...
2 - Make a list of what makes you unhappy.
Don't be with someone who shows you those qualities or participates in those activities.
Right! I will stop getting into relationships with girls who are overly argumentative, disrespectful, or act like immature doody-heads! I can't stand immature people! I want to slap them in the face with a rubber chicken and yell at them, "Hey, your face looks like a fart and your farts look like your face! MEH!"
For instance, I once dated a religious Jewish girl. She was awesome. Beautiful, smart, great sense of humor. Then she says, if this is going anywhere, you'll have to keep kosher. So no pork.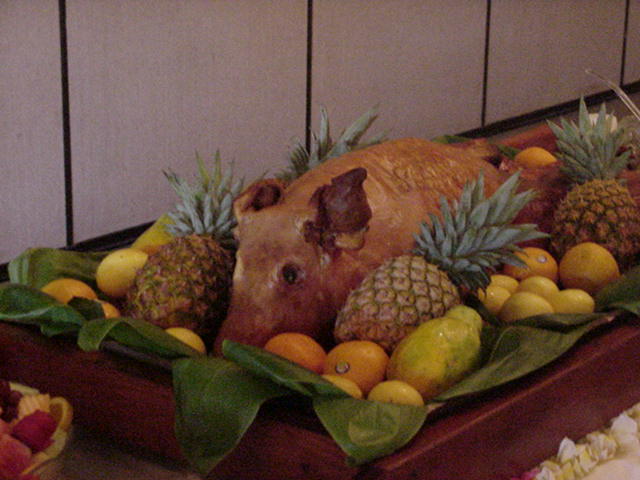 I thought about this very carefully, for 3 seconds. I broke it off with her. I mean, is some girl going to make me happier than baby back ribs?! Yeah, right!
Is SHE going to let me cover HER tender ribs in barbecue sauce? Well then we might have a deal!
Remember, VALUES in common are more important that THINGS in common. So be sure this potential mate has the values that make you happy as well as the activities.
Back as a teenager in the Bronx, I based an entire relationship on the fact that we both liked the same gum. I still remember Jill Corroviso-Liebowitz. Oh the times we had swapping that spicy cinnamon gum while kissing. But it wasn't meant to be because while I valued education, sports, and humor, she valued guys with a driver's license. That bitch!
The trick here is to be as honest as possible with yourself when listing what makes you happy.
This is a private list, so don't be ashamed. If a certain body type makes you happy, write it down.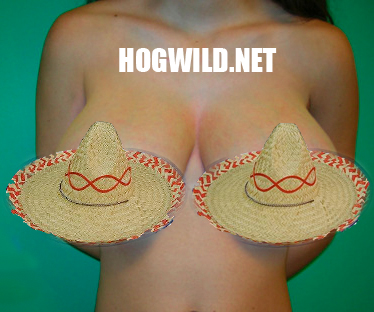 If a certain personality-type makes you happy, include it!
Girls, say your Happy List includes shopping, tickling puppies, and talking about fashion. Then all you need to do is marry a homomomomo mo mo... mo.
No, there might be a straight man who likes those things! But if not, make sure the guy makes you happy with the other things on your list and that he gives you space to enjoy those other things when you want to!
Guys, you might not find a hot babe who loves football but if she matches up otherwise, she's good for you as long as she lets you pursue your passion for cheering on sweaty, muscular men.
"Hooray for these over-developed men who represent my local area not because it's their birthplace but because they were bribed with a multi-year contract! Hooray for overdeveloped bribed men in tight pants!"
Writing down these lists will help you be on the lookout for the right type of partner for you.
TIPS FOR BEING ON THE LOOKOUT: Shade the sun from your eyes as you look into the distance and shout, "AHOY!"
People will know you're on the lookout if you shout... Ahoy!
NOTE: This is more effective than shouting, "A HO!" Except if you're on the lookout for a ho. Then shout, "Ahoy, a ho! A harlot! A hussy! A hooker! Cheap buns for my hamburger!"
Now, you don't have to dismiss someone who doesn't fit exactly into your mold...
This is taken from my Premium Members section where I post my new videos.
Here are some more tips, but only Premium Members get the entire video + access to over 750 full dating and relationship videos in the Video Vault!
- When you KNOW what makes you happy it's much easier to move on from incompatible humans and to know when you have the RIGHT person!
- The RIGHT person makes you feel good and allows you to participate in your happy activities and shares your values!
- Making yourself happy gives you more energy to ...
Only Premium Members have access to this Video!
1 - Learn more about the Premium Membership
or
2 - You realize you've been making the same mistakes or not knowing what to say or do all these years! You can get a one-month subscription for the price of a night at a bar. To you, the cost is worth it since it will actually help you get what you want. Join Now!
or
3 - Buy a personal coaching session by Skype or phone with Dating Coach HogWild! Email coach@hogwild.net to request more information.
Need one-on-one coaching? Contact
Dating Coach
HogWild for help!
Latest HogWild Dating Advice


Click here to Get Greater Dating Confidence + Increase your Relationship Skills

Become a paid member and you get INSTANT access to over 500 dating advice videos that will help you answer such questions as...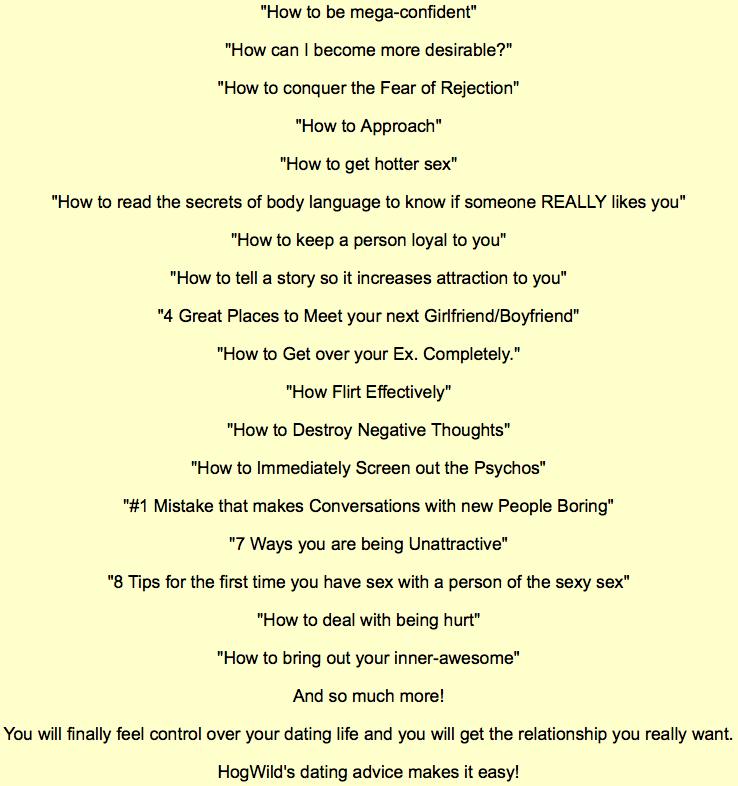 Become a member and get INSTANT access to the videos that will change your love life forever!
***






This article is for people who need help with:
how to know who to marry
am I with the right person
am I with the right man
am I with the right guy
am I with the right woman
am I with the right girl
how to find the right girl
how to find the right person
is he right for me
finding the right girl