How to Find the Right Partner: Stuff in Common Versus Values in Common
by me, HogWild
Too often when considering someone to be our next girlfriend or boyfriend we ask, "What do we have in common?"
AGE 19: We both enjoy touching our fun parts together! Woo-hoo!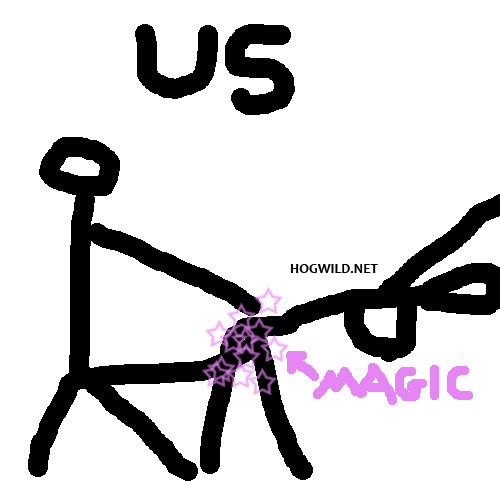 AGE 29: We both enjoy museums and drinking red wine. Woo-hoo!
AGE 99: We both enjoy... what was the question? ... Hey, someone asked us a question! Woo-hoo!
Yes, it's great to have STUFF in common... activities you both enjoy. That certainly makes a relationship more fun! It's important.
But there is something MUCH more important. You should ask, "Do you snore? If so, tell me about the volume and bass response."
I don't snore! But sometimes I dream that I'm a motorcycle.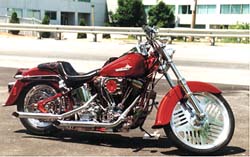 Ask yourself, "What VALUES do we have in common?"
Because your values determine the kind of life you want. And isn't that what building a relationship is all about? Deciding how you will live your life together?
Take two people who both love to read mystery novels and eat asparagus. That's great. They're gonna have fun every Friday night! Woo-hoo! Let's solve the mystery of who farted asparagus first!
The butler did it! Emphasis on the BUTT. haha
NOTE TO IMMATURE SELF: Stop acting like a 4 year old.
NOTE TO *MATURE* SELF: Shut up, poopy pants!!!
But what if her #1 value is career and his #1 value is family? Sure, she wants kids -- probably -- but she will always be working long hours and her main focus will be be on her job. How will that affect her happiness when he's asking her to be more involved in raising the children?
It can be a challenge to discover someone's values. The first clue is where they spend their time.
But here's the catch... going to work everyday at your job doesn't necessarily mean you highly value that particular industry or part of your life. If you love it, it does. Otherwise it can mean that you value being responsible, or making a good living, or whatever that job REPRESENTS to you.
So you have to find out this other person's REASONS for doing what they do.
If you like a person and they go to church every week you might assume, they value God or spirituality. But that could be way off.
You need to find out WHY they go to church. Is it because they believe? Is it because they feel OBLIGATED? Is it because they feel GUILTY if they don't live up to their family's expectation? Is it because they love to socialize there? Is it because they enjoy using it as a place to nap while hungover?
Huh? What? I wasn't snoring! I was acting out the biblical Plagues of Egypt! I was a frog!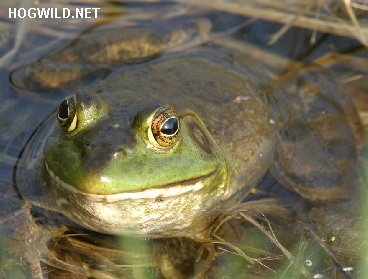 Too many differences in what you value will cause lots of conflict.
For example, valuing a simple life vs. a life of adventure.
creating a family vs. being carefree
career first or family first
partner first or children first
often spontaneous vs. thriving in routine
being nice to everyone vs. you can't be nice to everyone
constant self-improvement & education vs. being relaxed about yourself
delayed gratification or enjoy it now because you don't know what the future might bring
friends first or relationship first
parents first or relationship first
keeping promises or being flexible if circumstances change
give to others first or take care of yourself first
live by rules or live by feelings in the moment
Rarely are you totally one side or the other. But for each of those, think about which side you tend to be on.
Go back and listen to those again. If you have a lot of big differences, it's going to be VERY difficult to have a peaceful relationship. You're a bad match. Here's an example...
This is taken from my Premium Members section where I post my new videos.
Here are some more tips, but only Premium Members get the entire video + access to over 750 full dating and relationship videos in the Video Vault!
- Certain differences will be a deal-breaker -- whether or not to have children for example -- others can be managed with clear communication and patience.
- Since you want to grow TOGETHER, only be with someone who shares your MOST IMPORTANT values.
- A person who likes to make rules and then stick to them will feel betrayed by a partner who can change on a whim because they feel differently today. And that person will feel trapped by rules.

Find out this other person's REAL values (not just what they CLAIM) with these 3 techniques...
Only Premium Members have access to this Video!
1 - Learn more about the Premium Membership
or
2 - You realize you've been making the same mistakes or not knowing what to say or do all these years! You can get a one-month subscription for the price of a night at a bar. To you, the cost is worth it since it will actually help you get what you want. Join Now!
or
3 - Buy a personal coaching session by Skype or phone with Dating Coach HogWild! Email coach@hogwild.net to request more information.
Need one-on-one coaching? Contact
Dating Coach
HogWild for help!
Latest HogWild Dating Advice


Click here to Get Greater Dating Confidence + Increase your Relationship Skills

Become a paid member and you get INSTANT access to over 500 dating advice videos that will help you answer such questions as...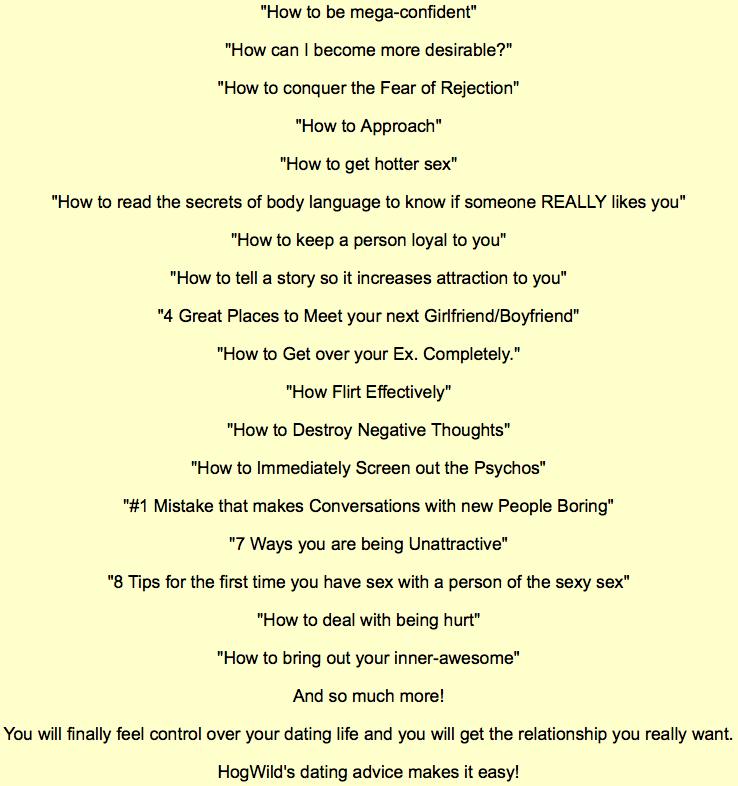 Become a member and get INSTANT access to the videos that will change your love life forever!
***






This article is for people who need help with:
how to get what you want
how to get what I want
how to get a relationship
how to get a boyfriend
how to get a girlfriend
how to get a wife
how to get a husband
how do I get a girlfriend