Hog's mom does NOT approve of this article.
A look back at the most super ridiculously important events of 2007 in HogWild Pictures:
JANUARY: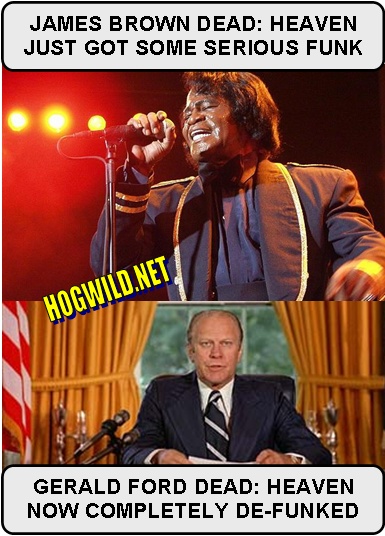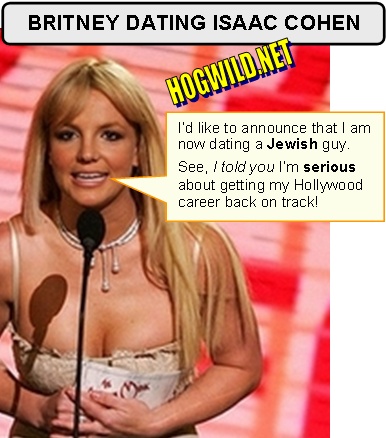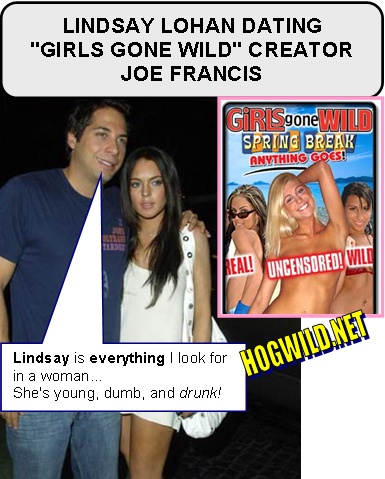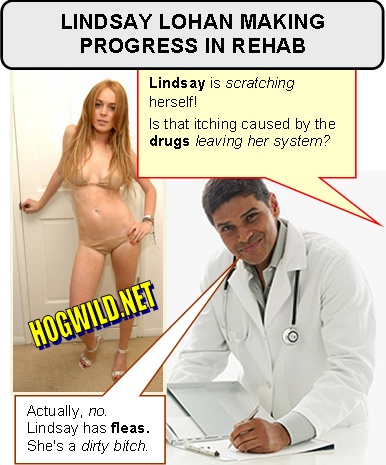 FEBRUARY: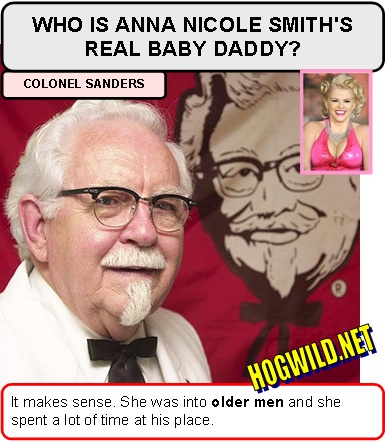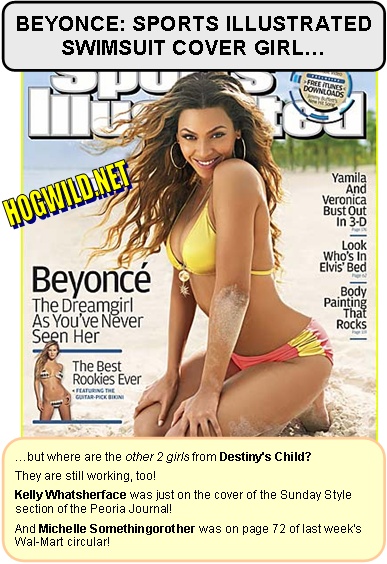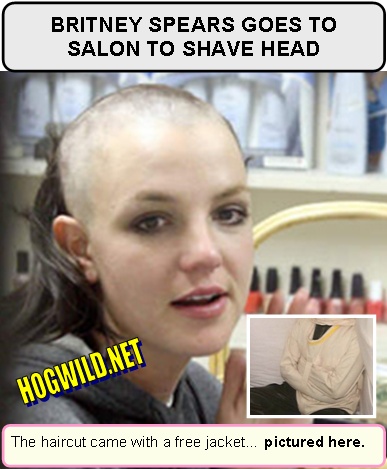 MARCH: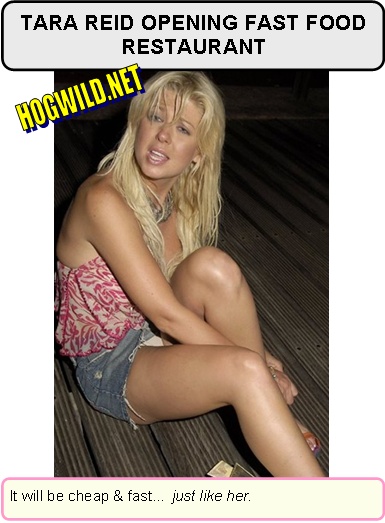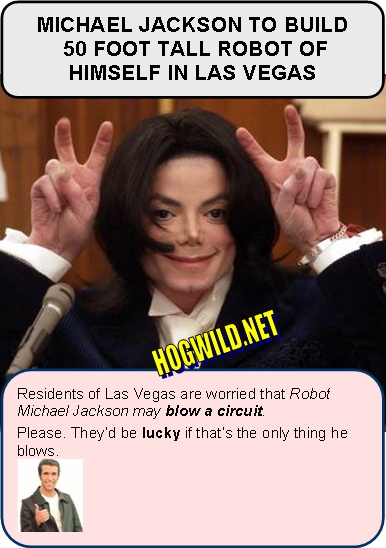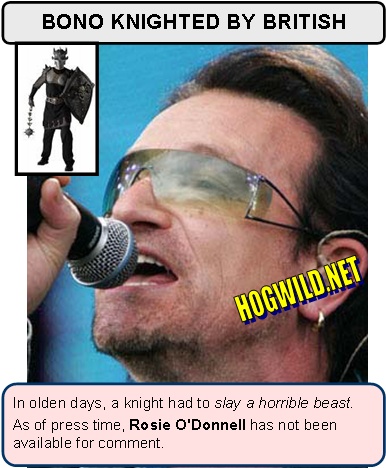 APRIL: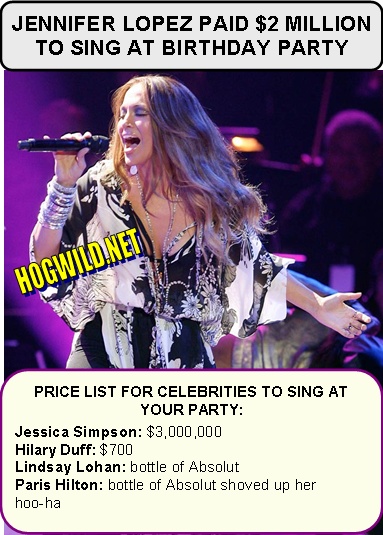 MAY: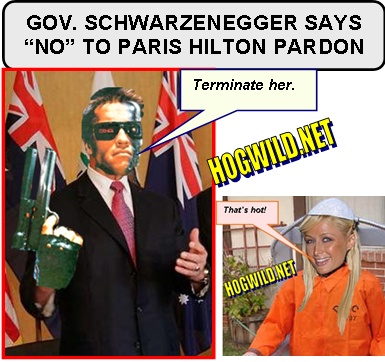 JUNE: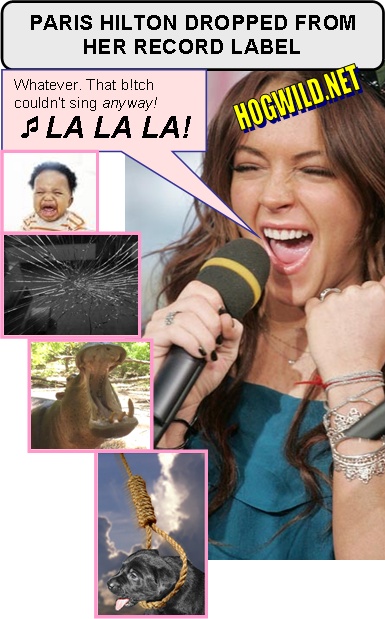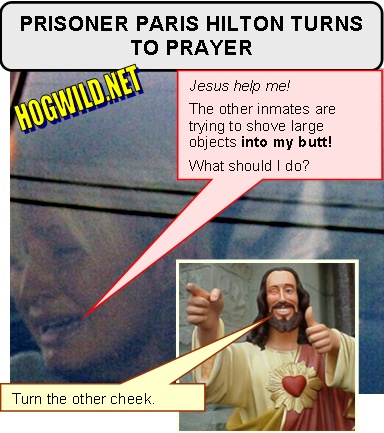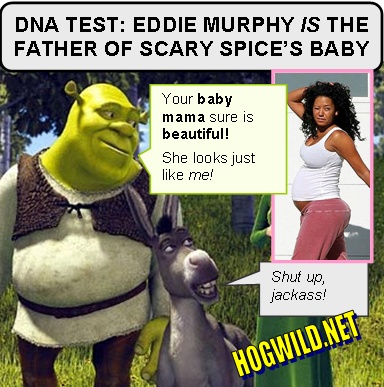 JULY: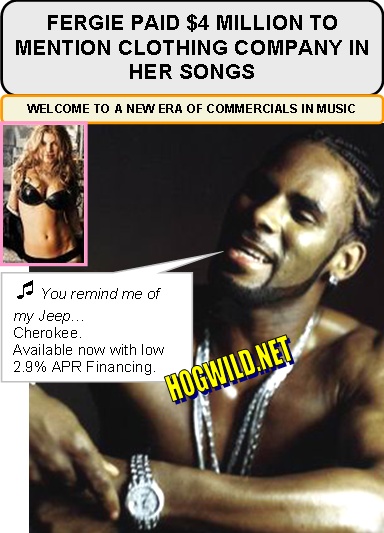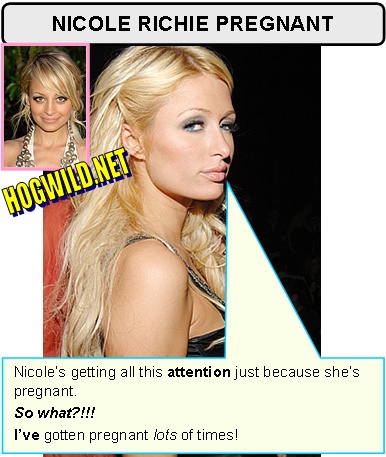 AUGUST: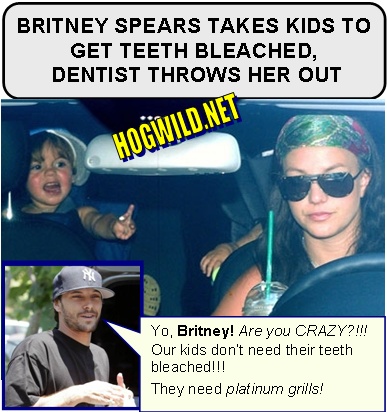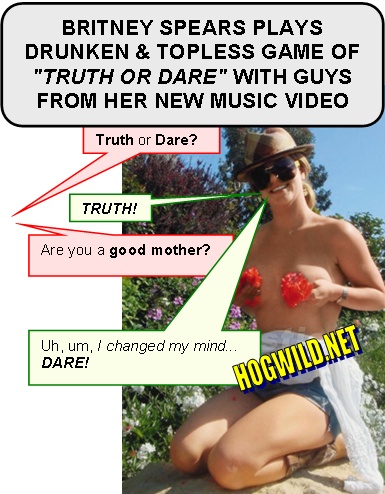 SEPTEMBER: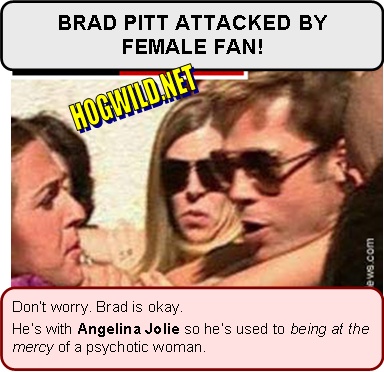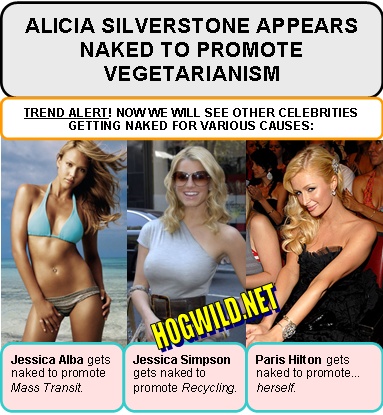 OCTOBER: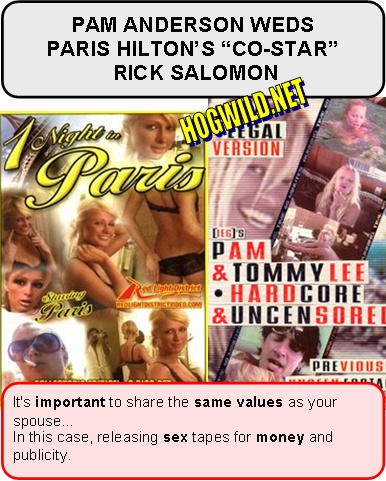 NOVEMBER:
It was a Tour de Underpants...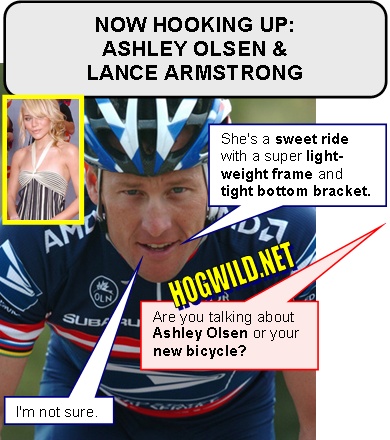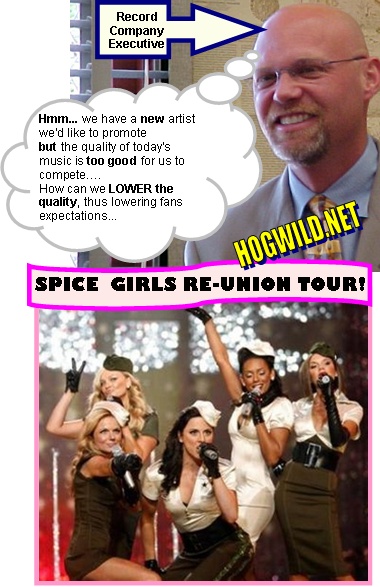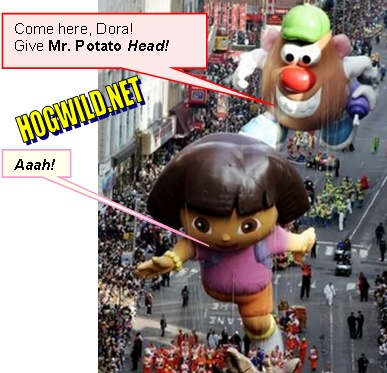 DECEMBER: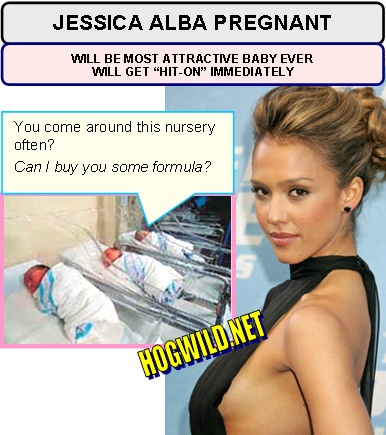 And finally...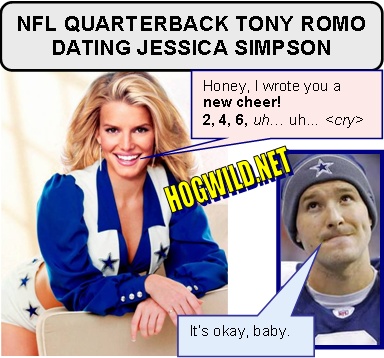 There you have it! What an amazing year full of DUI's, drug rehabs, DNA paternity tests, prison sentences and lady-hole flashing! Can 2008 top it? It will be tough because for our amusement we've been relying way too much on Lindsay Lohan, Paris Hilton, and the entire Spears family...
Somebody is going to have to step up! Some suggestions on how the Hollywood ho's can keep their names in the headlines:
Tila Tequila finds God. Converts to Amish.
Hilary Duff marries Lil' Wayne.
Animal Rights Activist Pamela Anderson sees Carmen Electra in a leather coat and aggressively molests her with a large carrot.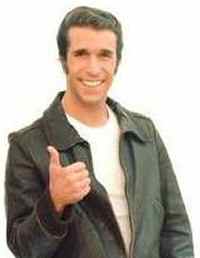 Want a kick-ass comedy show for your college or party? Email me for details.