Angelina Jolie
and
Heidi Klum
slithered their way through
Part 1
and
Part 2
of the Sweet Ass 16 Round. They out-MILFed their fellow MILFs in the
Amazing 8
. They rubbed out the competition in the
Final 4-Play
. And now one of these girls will reach the climax of her life by being named the
HogWild MILF Champion!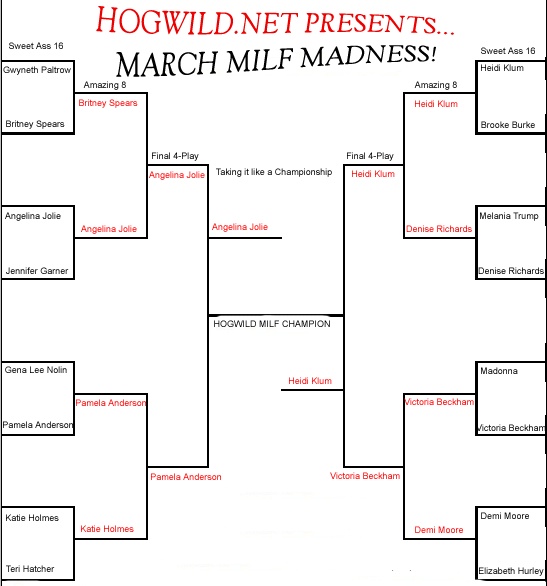 Who is the MILF of the year?
Angelina Jolie?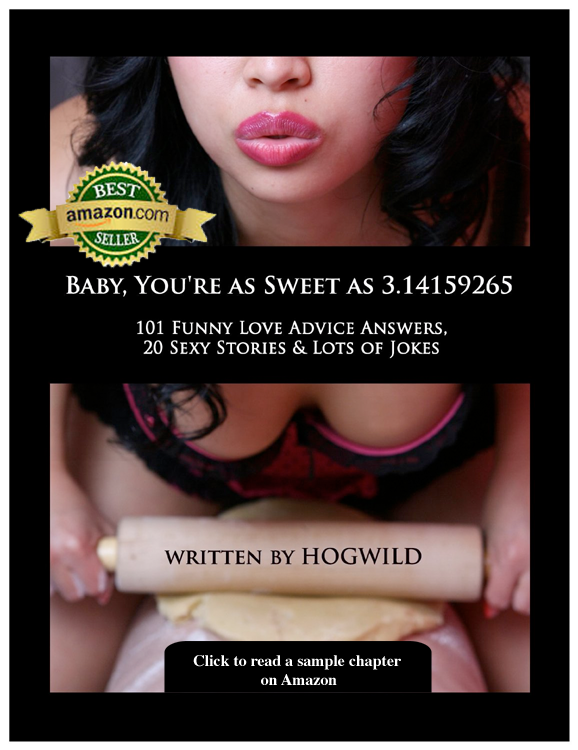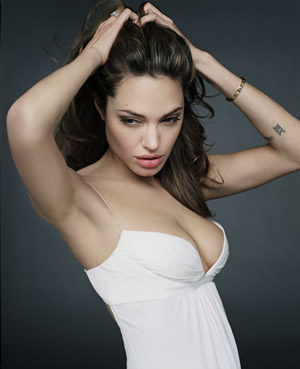 Or Heidi Klum?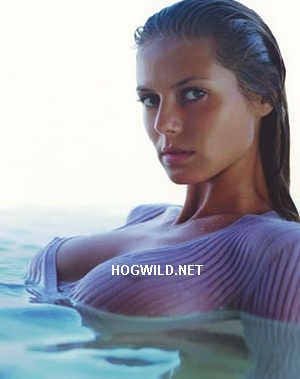 Let me introduce our Celebrity Judges:
Dr. Martin Luther King, Jr.

Superman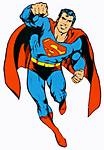 and The Dad from Family Matters.

First of all, I'd like to thank all of you Celebrity Judges for taking time out of your busy schedules to decide this important contest. Except for you, Dad from Family Matters. I know you have a lot of free time.

"Hey! My name is Reginald. Carl Winslow was the character I played on TV."
Thank you for clearing that up, Dad from Family Matters.
Now onto the MILF Taking it Like a Championship Round!
Just in case you forgot, Heidi Klum is sorta cute in a Perfect-10-I-would-donate-my-spleen-to-charity-for-one-night-with-you kind of way.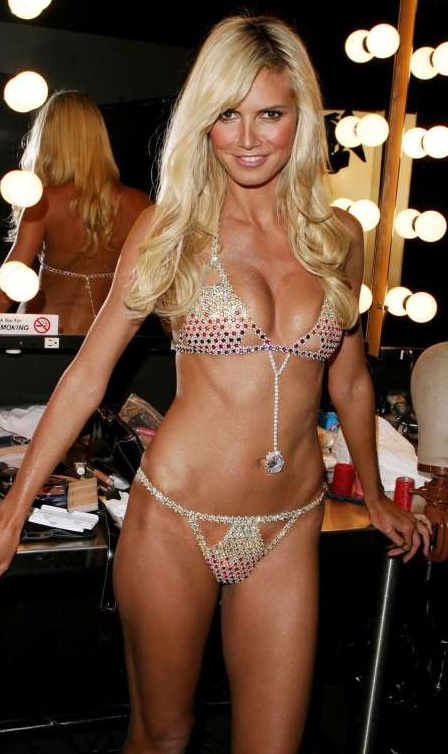 And Angelina Jolie played a super hot kick-ass video game character in a movie.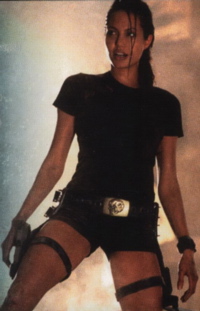 But then again, Heidi Klum can still look hot even while wearing dorky glasses in a LensCrafters advertisement.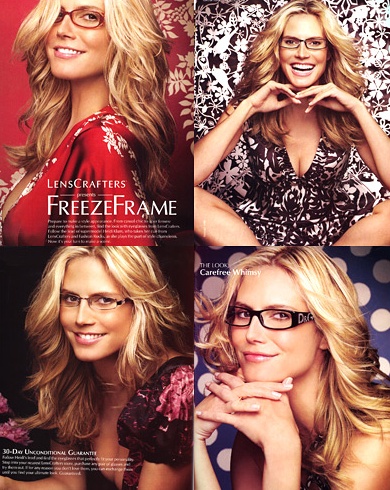 In fact, Heidi Klum would look hot dressed as the Pillsbury Dough Boy.
Onto the judging!

"This is a difficult decision for America. Because on one hand, Ms. Klum believes in my dream. A dream where all people love one another no matter the color of their skin. Ms. Klum married Seal. She does not care about the color of his skin or even the condition of his skin. She sees past his looks and judges him not by the color or tread marks on his face but by the content of his character.
"But on the other hand, Angelina Jolie has opened her home and her heart to children in need, regardless of their ethnicity. And let's not forget that Ms. Jolie has one hell of a rack.
"We hold her boobs to be self-evident, that her boobs are created equal and symmetrically.
"Both women are beautiful and I would trade my Nobel Peace Prize for that Noble Piece of Ass. Amen.
"But my vote goes to Heidi Klum."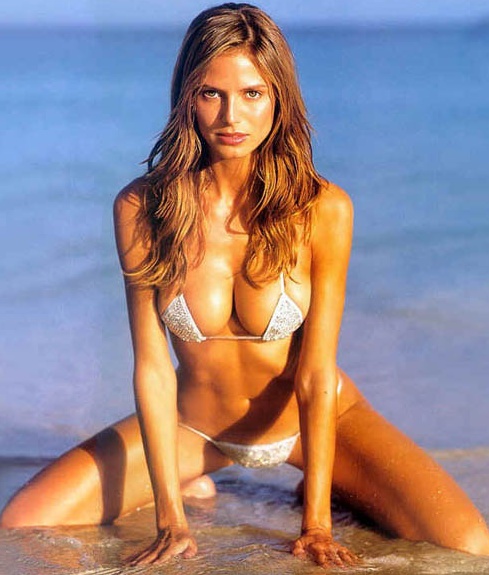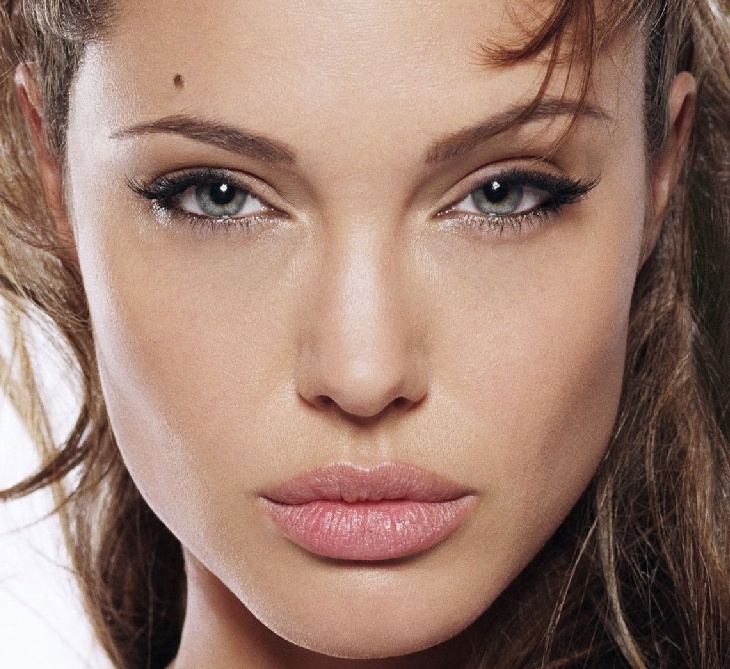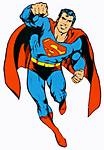 "I may be able to leap tall buildings in a single bound, but in bed with either of these MILFs, I would be faster than a speeding bullet.
"My vote is for Angelina Jolie because -- call me an old fashioned American hero -- but I grew up with Germans as the enemy. And there is no way I could tolerate Heidi Klum screaming in bed, "Yah! Oh Yah! Blitzkrieg! Yah!"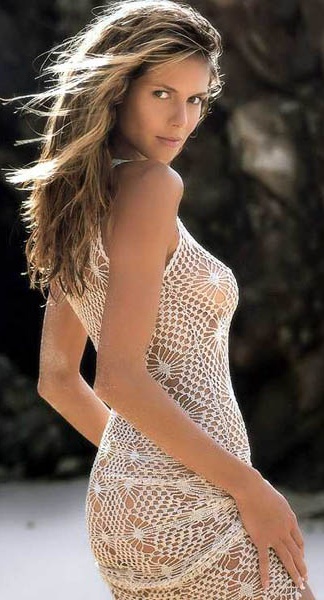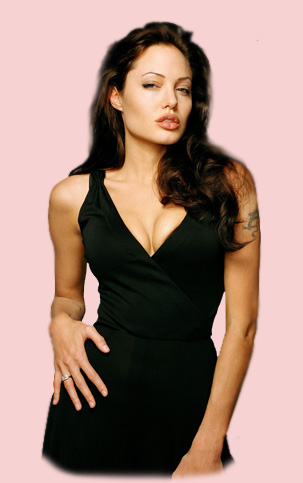 "I may have played a nice Dad on television, but I like my women dirty and nasty. And Angelina has all those tattoos. I think that's really hot. Angelina Jolie is a little bit dangerous. There's always the chance that while you're making love to her, she may stab you in the thigh.
Plus I know she can handle the rough and nasty sex stuff because she was married to Billy Bob Thornton.
Seal probably makes love to Heidi Klum in a bubble bath full of rose petals and butterflies. Meanwhile Angelina Jolie can only achieve org@sm if you repeatedly spank her ass with a VHS tape and pull her hair back so hard it gives her a temporary face lift. I vote for Angelina Jolie."
There you have it! This year's HogWild MILF Champion is Angelina Jolie because she can handle the snake!