Guys love to debate the hotness of a girl. Some guys rate girls 1 to 10. Some give very precise measurements like, "She's a 7.92... 3! I gotta subtract .007 for that loose cuticle." Meanwhile the guy looks like: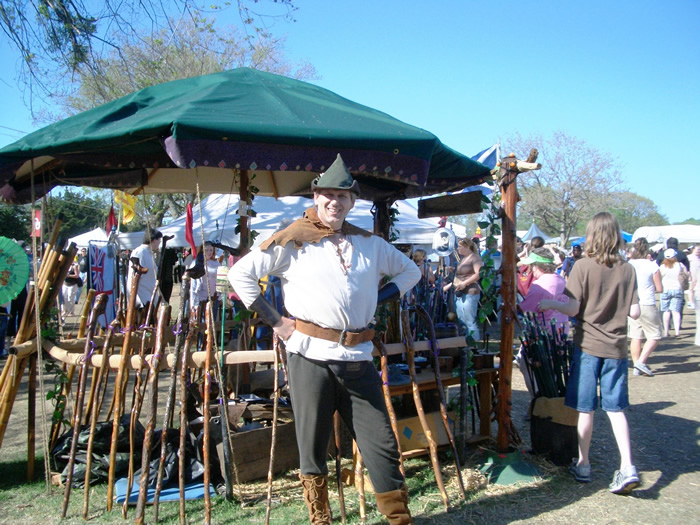 Knowing a girl's appearance rating for dating is actually very important. Because trying to meet a new girl who is a 10 can be way different than a girl who is a 6. So it requires different strategies.
A girl who is a 10 probably hears, "You're so pretty" about 1.5 million times a day. She is also more likely to get approached by random men than a 5. More likely to be stared at. More likely to have her intelligence underestimated. More likely to have guys "fall in love" with her when really they are NOT in love but overwhelmed by her beauty. They don't REALLY love her -- they don't even KNOW her!
So I'll briefly run down the rating system you should use and then talk about different strategies.
How to know a Girl's Rating
YOU: How can you tell me a girl's beauty! It's totally an opinion!
Yes, It IS an opinion! Just not YOURS. It's the opinion of the community she lives in. You must rate a girl properly so you know how to approach her.
To rate a girl properly, you observe the REACTION she gets from other men.
This rating is not to make a girl feel bad or to make her feel good. Just so you know how to approach her.
It's 1 to 10. 10 being hottest.
So a 5 is average. That's not bad. Most humans are average or close to it. We don't live in a world of super hot people and super ugly people. Most people range between 4 and 6. 1s and 10s are really rare.
NERDY GUY: Rare like my limited edition Watashi wa noroma gozen cards! I have the Q-Saber Warrior Card! It's only the fiercest effect that can be special summoned! Hey, what I don't know about women I make up for in knowledge of strategic card games based on Japanese anime!
A girl's rating and the reaction she receives in public
a 5: polite smiles from men, if they notice her at all
a 6: a few guys check her out here and there.
a 7: lots of guys look at her. She turns a few heads on the street (act out)
an 8: guys will stare at her. Any time you leave her alone in the bar, when you come back some dude will be talking to her. She gets free stuff from men often.
GUY TALKING TO AN 8: Do you want a drink? How about my watch? Take the deed to my house! And you can have the woman, young people and dog who live in it!
a 9: Guys are drooling on themselves. Guy jam their elbows into the ribs of their buddies so they don't miss seeing her. Guy are complimenting her all day. Some guys will curse at themselves because she's so hot.
a 10: Guys are taking photos of her and sending messages to their friends to tell them they are looking at the hottest chick ever. Random men propose to her, offer her a job, or begin performing a surgical incision on themselves so they may give her their kidney.
a 2: guys are pointing and laughing at the walnoceros beast.
a 1: people are spontaneously puking on sight
But there's a supremely important factor that can change everything. I call it...
This is taken from my Premium Members section where I post my new videos.
Here are some more tips, but only Premium Members get the entire video + access to over 125 full dating and relationship videos in the Video Vault!
- IMPORTANT NOTE: This is a rating of looks, not of her as a PERSON.
Some of you guys have already discovered that just because a girl is a 10 in looks doesn't make her a 10 as a person. For a RELATIONSHIP, her PERSON rating is way more important than her looks rating.
- 6's are usually much more "friendly." Why? Not because the 8 is a mean person. Because the 6 doesn't live her life being stared at and harassed by lame dudes
- In all cases, no matter which girl you approach, you must show the quality of...
Only Premium Members have access to this Video!
1 - Learn more about the Premium Membership
or
2 - You realize Life is Short, get the relationship you deserve and Join Now!
Comment below! Have you noticed a difference in the way men react to very beautiful women compared to average looking women?




Latest HogWild Dating Advice