Watch my dating advice video or read my dating advice about long distance relationships:
Hi Hog,
I'm in a long distance relationship and I'm not sure if it's going to work out because he lives 3 hours away!
- P in Florida
Hog's Long Distance Relationship Advice:
Long distance relationships DON'T work UNLESS...
1 - You plan to move closer to each other soon...
Or
2 - You see each other IN PERSON on a regular basis no matter how far apart you are...
Or
3 - You're in prison.
I know couples who have had long distance relationships and now they are together. But the key is, they PLANNED to be together. Is this possible in your situation?
I can think of 2 couples I know who are now happily married who were long distance at one point. But with both of those couples, they knew they were in love and they were working to be closer together.
THINGS THAT MUST BE TOGETHER IN THE SAME PLACE TO WORK
- a couple
- a Romance Rod and a Crotch Pocket
- a banana peel, an old lady, a flight of stairs and a wicked sense of humor
A true relationship requires physical touch and intimacy. Otherwise you are just friends.
Your boyfriend being 3 hours away could be far or not far depending on lots of things. That's not far at all if you have a car and you drive to see him every weekend. It's super far if neither of you can afford to make the trip.
THINGS THAT MAKE A LONG DISTANCE RELATIONSHIP EASIER
- a web cam
- an active social life where you go out with friends
- S.N. (Side Nookie)
No. Don't have Side Nookie. Unless your guy approves of it and wants you to tell him all the details as he spanks his boink-stick on the web cam.
NOTE: I am available for all your Side Nookie projects. HA HA HA! Just kidding. Mostly.
You need to ask yourself if this is really worth it. The one nice thing about a long distance relationship is that it forces you to evaluate things LOGICALLY.
When you're together it's easy to get wrapped up in the kissing and touching and touching and touching and mmm... touching and the emotions. But now that you have time to think without this dude squeezing all over you, you should make a list of all the things you want in a great boyfriend.
Then go back over the list and figure out your Top 5 traits.
Does he match up?
SOME POPULAR TRAITS GIRLS LOOK FOR IN A BOYFRIEND
- big where it counts -- in his heart
- funny
- big where it REALLY counts -- in his pants!
- loyal
- big where it REALLY REALLY counts -- in his pants... in his wallet!

Now make a list of Deal Breakers. These are characteristics that are a big NO for you. These are things you will absolutely not accept. Does he have any Deal Breakers?
If he's got any Deal Breakers, do NOT be in a relationship with him!
SOME COMMON DEAL BREAKERS
- he has no ambition
- he eats crack and smokes beer because he's that stupid
- when you're in bed together, he spends more time unwrapping the condom than actually having sex
If this guy has the traits you want without the deal breakers, now it's time to consider if you can make this work.
How often can you see each other? Do you trust him 100% to be faithful?
How soon can you be together? Can you wait that long?
We always WANT to believe we have something truly special with this other person. You need to be totally and brutally honest with yourself.
And here's how. Ask yourself, "Am I still talking to this person because I'm lonely and I can't get anyone else?"
If it's because you're lonely or you think no one else will love you then you are wrong. There is a simple answer. Learn the SKILLS it takes to attract an awesome person into your life.
You can learn these skills from my other videos and articles and then PRACTICE!
But if you're too lazy, then go ahead and settle for this person who isn't everything you want and doesn't even live near you.
Listen, you CAN make it work. But be sure he's WORTH it!
He should make you feel great! He should make you feel smart, pretty, and sexy. He should challenge you. He should lead you. He should trust you. He should be awesome.
If he is, then no distance can keep you apart for very long.
Because the shortest distance between two points is... love. And love is a red heart -- not with an arrow going through it -- but a boner. hahha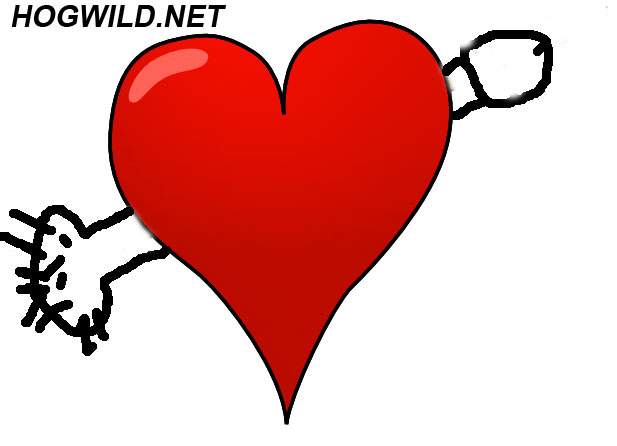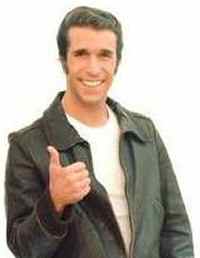 * Watch my dating advice videos or improve your dating with dating coach HogWild.

* More HogWild Dating Advice
Subscribe in a reader Share on Facebook
HOGWILD.NET Expert Dating Advice + Dating Advice. expert dating advice every day