I love hats. Ever since I was a little kid I've always liked wearing a hat.
And I like hot chicks who wear hats. Not every girl looks good in a hat. You have to have the right face to be framed in a hat.
For example: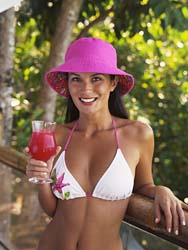 That babe is totally adorable in her pink hat. I just want to cuddle with her and play hopscotch.
NOTE: Where "cuddle" = hump like beavers on caffeine and "play hopscotch" = play hopscotch.
And this next chick is rockin' a sexy look with her hat pulled down in a way that whispers, "I'm naughty. And I want to play. But not with you HogWild. Because you're a dork."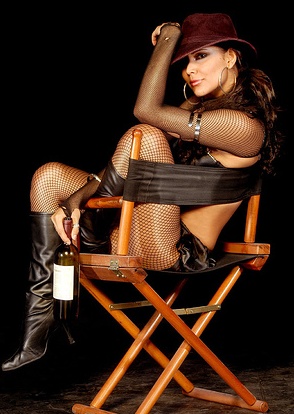 And of course, my favorite tennis player, Sania Mirza looks cute sporting the nose ring and hoop earrings with her hat.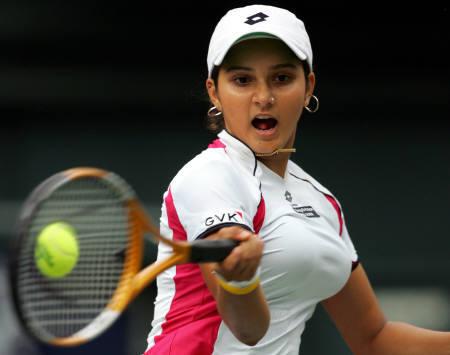 Plus she has sweet boobies.
Speaking of boobies, good Lord!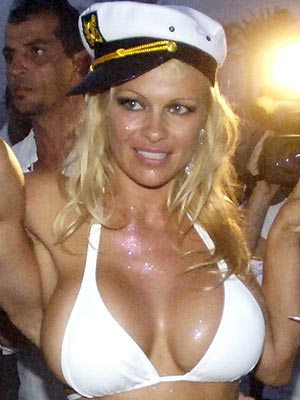 Yeah, when Pamela Anderson is your Captain you know your ship will never sink. Not with those 2 huge floaters. They're like, buoys for boys.
A magician can pull a rabbit out of a hat, but not even a magician could trick you into thinking that Fergie looks good in a hat: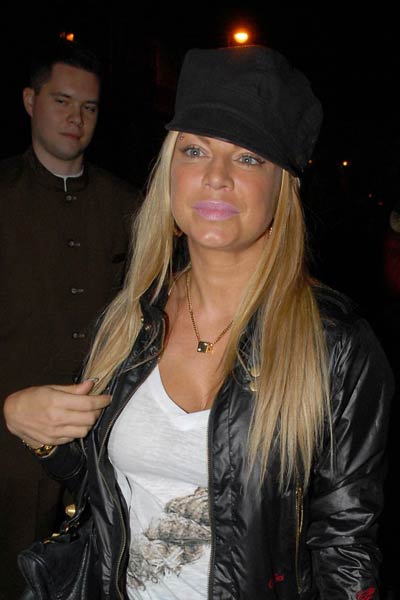 Woof.
I really like this girl's soft fluffy hat.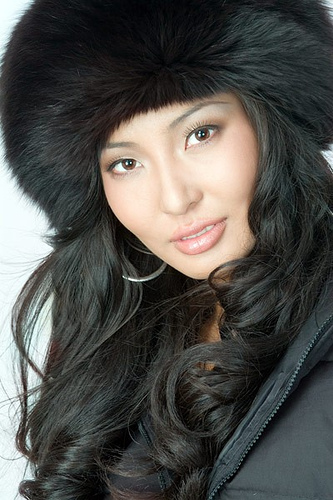 I want to warm her up with kisses and hot cocoa.
NOTE: Where "kisses" = taking her rectal temperature with my meat thermometer and "hot cocoa" = hot cocoa.
Sorry Oprah: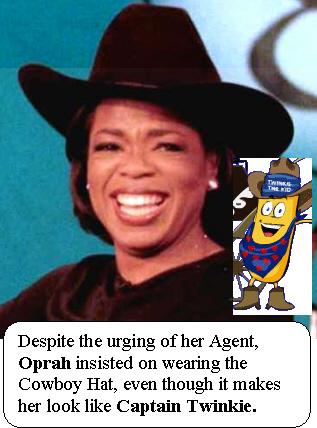 This next chick is gangsta: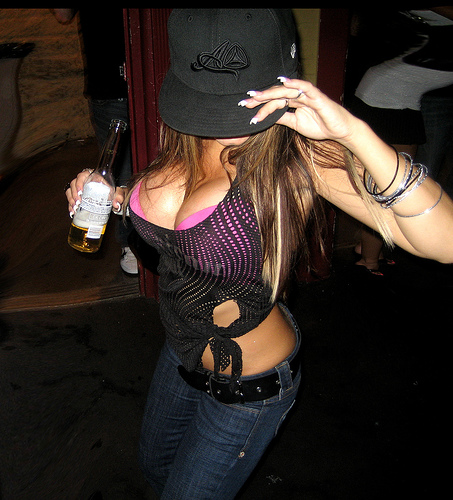 I love it! Go on with ya bad azz, girl!
This next girl looks cute in her hat: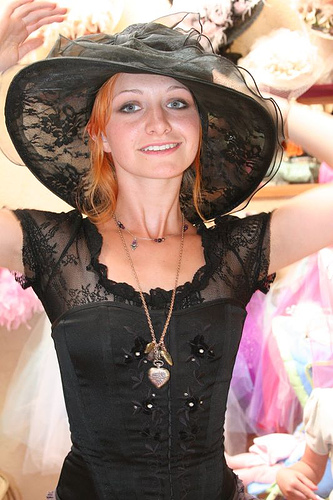 Though it kinda looks like she's going to a funeral... that she caused... because she was having sex with an older guy... and he had a heart attack.
Witness the power of a hat. It can even make a common prostitute look cute: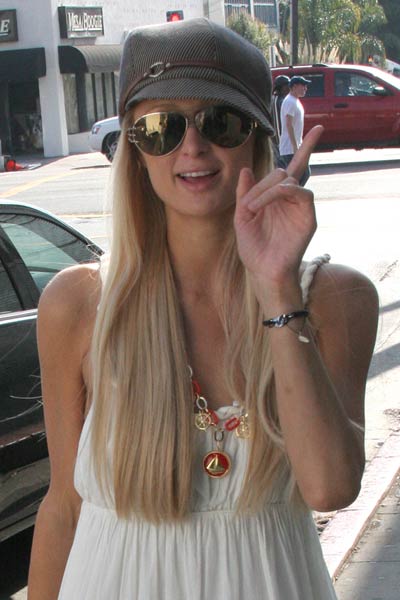 Though some hookers still look whorish no matter what: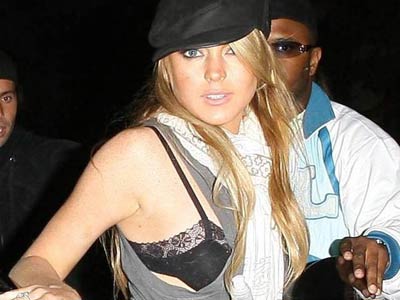 These girls look cute in hats: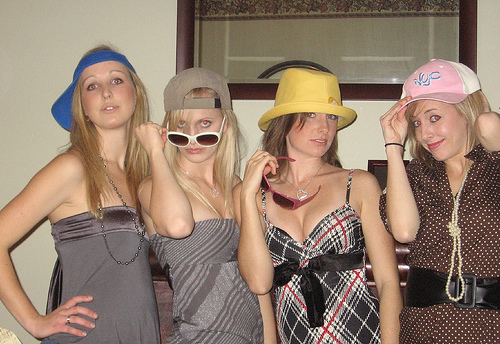 Jessica Alba is using her hat to hide: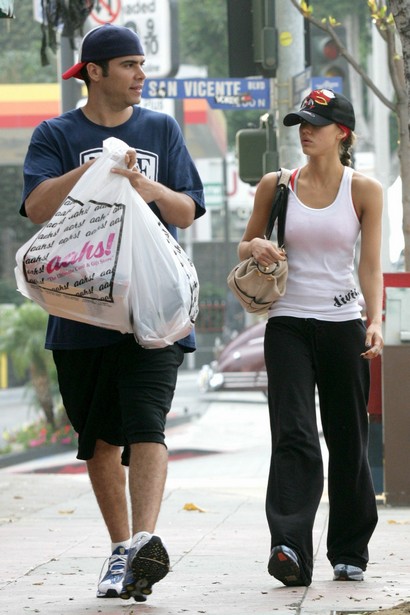 But how can she hide when her bright headlights are on?
Personally, I'd like to see Jessica Alba look more Presidential: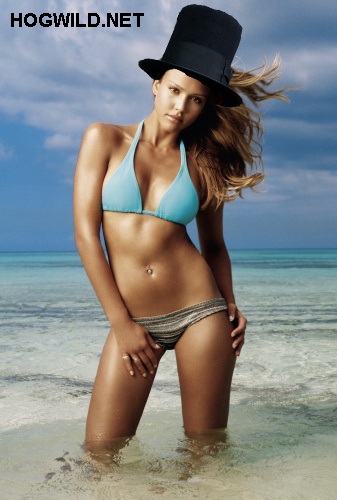 So we've learned that hats can make a girl look hotter. But is there a hat so awesome, so amazing, that it can even make Rosie O'Donnell look better?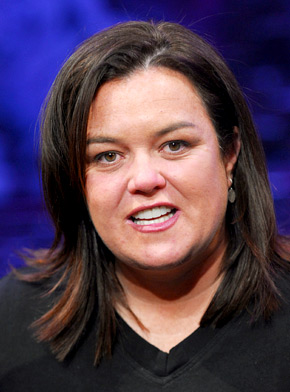 Yes: