It's Yom Kippur time for us Jews. This means we have to repent for all our sins and ask God for forgiveness. It is the most serious holiday of the year. So let me get all my sins out of the way by presenting to you, the World's Hottest JILFs (Jews I'd like to, uh, Fondle.)
1st up is Brooke Burke (pictured above and below and in my dreams and in my computer and in my locker and inside my lunch box and on the inside of eyelids).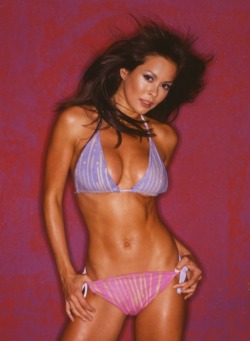 Brooke Burke has two beautiful knishes!
Natalie Portman is PDH (Pretty Damn Hot) herself.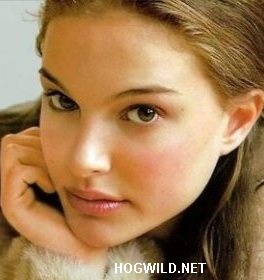 Though Natalie Portman has no tuchus.
NOTE: Tuchus is Yiddish for booty.
NOTE: Yiddish is an old school language that Jewish grandmothers speak.
NOTE: Shtoop in Yiddish means f*ck.
Natalie Portman tuchus is as flat as a brick wall. If I was shtooping her from behind... I'd bruise my hip!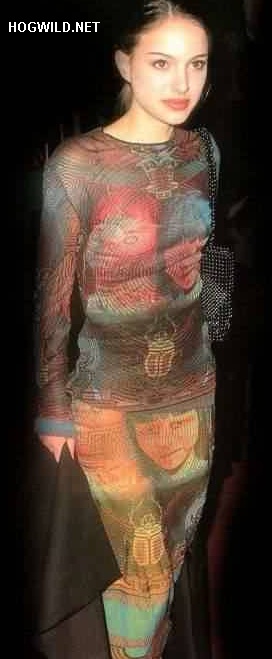 Supreme Court Justice Ruth Bader Ginsburg is kinda hot.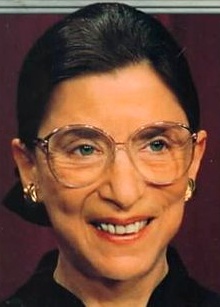 NOTE: Just kidding. But I DO like smart chicks. They give me a brain boner.
Scarlett Johansson is 50% Jewish and 100% hot. Scarlett's mother is Jewish and from the Bronx. Just like my mom! Her dad is a Danish architect. Just NOT like my dad! Though my Dad enjoys a good Danish for dessert.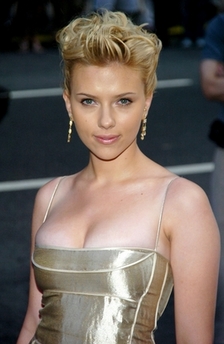 Since I'm including half-Jews, I'm going to include Lisa Bonet for historical purposes. Half-black and half-Jewish. That's a combined 7,842 years of oppression!
One of my best friends in high school was half-Jewish and half-Africano-Americano. I always got so jealous of him around December. He got Hanukah presents AND Christmas presents... AND Kwanzaa presents!
YOU PROBABLY DON'T KNOW THIS: Kwanzaa celebrators (black people, shh! I said black people!) light candles in something called a Kinara. A Kinara looks a lot like a menorah. So I had this girlfriend who was so sweet. She got me a Hanukah gift. But she accidentally wrapped it in Kwanzaa paper!
She was like, "But it has pictures of those little menorahs and candles on it!" I was like, "You didn't notice the paper is green, black and red? And all the black cartoon people celebrating on it? It's okay. You tried, sweetheart."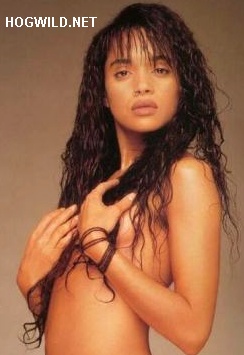 Emmanuelle Chriqui. Gentleperverts, add this actress' name to your vocabulary. She is Jewish and Canadian. I think that means Emmanuelle Chriqui complains like this: "Oy! Ay? Oy! Ay?"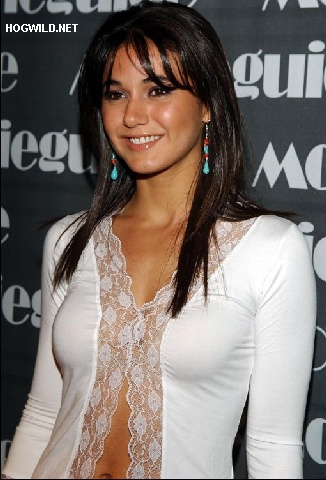 Dear Emmanuelle Chriqui, you are so cute and you look so sweet and innocent and OH MY GOD, ARE THOSE NIPPLES?!!!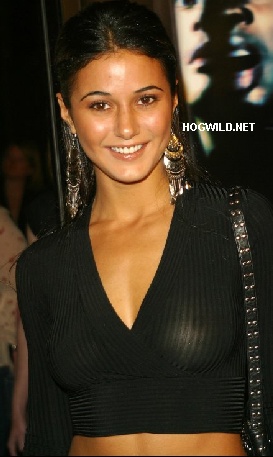 Rachel Stevens is a pop singer. She was in this group S Club 7. I have no idea what that means. Nor do I care. She is Jewish and from the U.K. and I want to butter her beautiful English Muffins.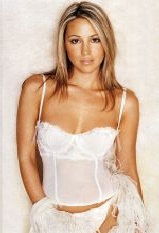 Kate Hudson was raised Jewish. Her mother is the famous movie actress Goldie Hawn, so the Jewish thing could have just been a Hollywood networking thing or something.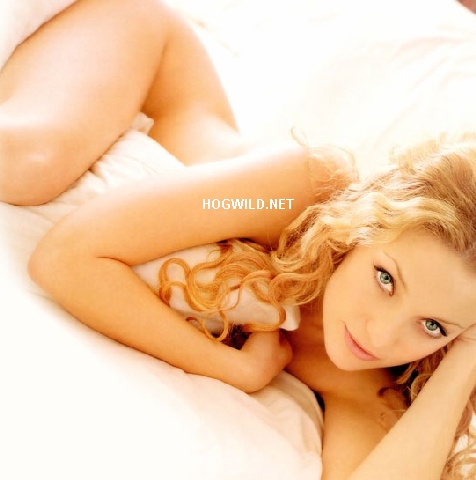 Dear Amanda Bynes,
I have such a crush on you. You make me laugh. You are cute as heck. Please take a spin on my dreidel.
Thank you.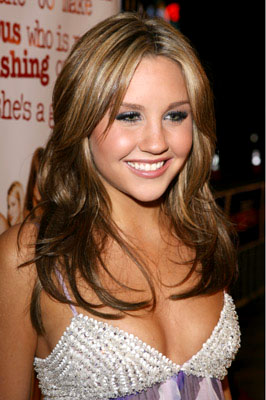 I think it's a darn shame to only look to TV, movies and music for hot Jewish women. What about the world of sports? What about all the hot chicks in professional women's bowling?
Just kidding. Ice Skating is where it's at!
JEWS ON ICE:
You gotta respect Sasha Cohen because she can do this: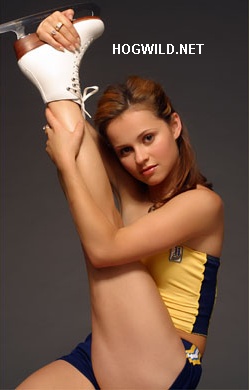 And Sasha Cohen can do this:
My God, I think you can see Sasha Cohen's Gefilte fish!
And Jewish ice skater Galit Chait can do THIS: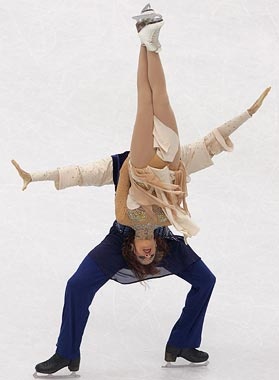 Man, ice skating is great. It's like legal p0rn they show on regular TV and then judges vote on it.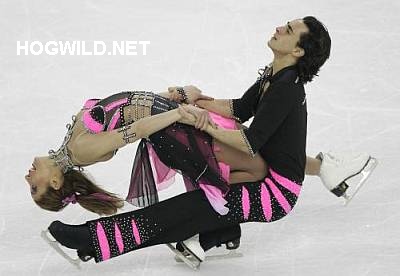 And to end this matzoh-piece of a masterpiece is Michelle Trachtenberg's tuchus.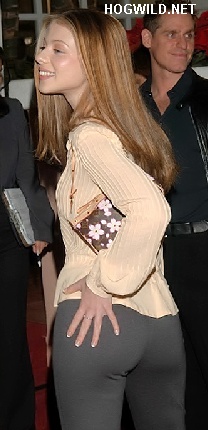 Shtoooooooooooooop!