Hey! It's
Cinco de Mayo!
Cinco de Mayo is a
Mexican holiday
where blah blah blah
BOOBIES!
To celebrate Cinco de Mayo, I present to you the hottest Mexican women in all of Mexico.
Now, you're probably thinking that I'm going to make a bunch of dumb jokes where I refer to women's boobies as maracas.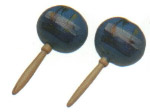 But that would be stupid because everyone knows maracas are mainly used in South American music and not Mexican music.
It would be smarter to say something like, "HOLY FRIJOLES! Look at the Sweet Tamales on HER!"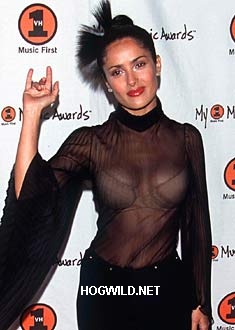 That is Salma Hayek. She's Mexican. You can tell because she's making the ancient hand symbol of the bull horns. That refers to the Running of the Bulls. Which is in Spain. Where they speak Spanish. Just like in Mexico. Dumbass.
Now here is another Mexican hottie-boom-body: the actress Mariana Seoane.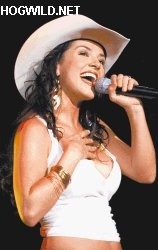 Many of you hombres would sure like it if she wrapped her pretty lips around your meat and cheese burrito.
NOTE: I have no desire to taste the delicious mammary margaritas of this incredibly chica bonita. That's because I love my girlfriend. And because she scans my web site for naughty comments every day.
Jacqueline Bracamontes, Miss Mexico 2000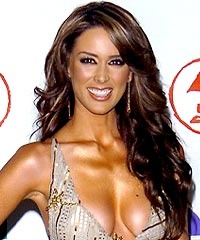 Wow, what guy wouldn't want to give HER his carne asada!
(Again, not me. I have a beautiful (and very jealous) girlfriend. And I think she owns a gun.)
Anyway, Jacqueline here has two nice soft tacos.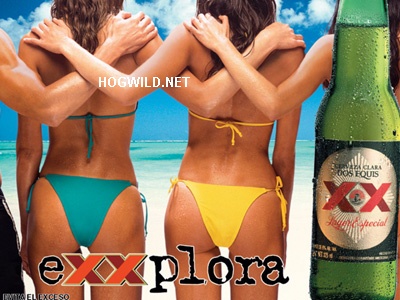 ABOVE: Mexican beer. According the advertising, when you drink it, XX things happen.
Laura Elizondo,
2005 Miss Mexico Universe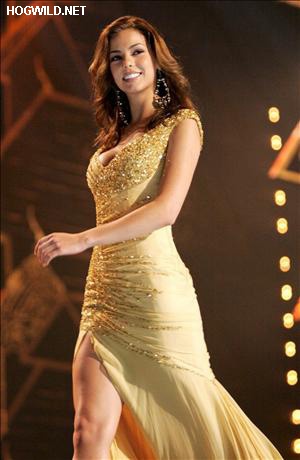 There are a lot of these beauty contests. Miss Mexico. Miss America. Miss World. Miss Universe. But the most bootleg of all beauty pageants is Ms. Subways of New York City.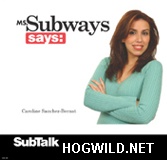 Is it really a compliment to be known as Ms. Subways?
TYPICAL NEW YORK A$$HOLE: Hey look! It's Ms. Subways! Just $2 for a ride, right baby?!
This year's Ms. Subways featured a hot battle between the old Chinese lady who sells small toys on the N Train vs. the dirty white woman with the hairy legs on the 6 Train.
Next we have Dafne Molina, Miss Mexico World. Welcome to Casa de la Hog.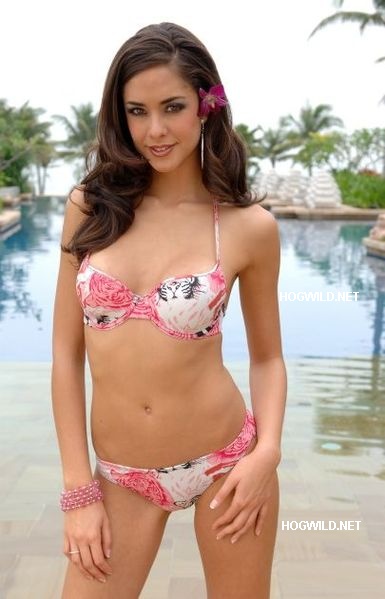 Dafne has a nice natural look, which is confusing me. I am so used to looking at women with injection molding that I forgot what real women look like.
If you're gonna have beauty pageants, I think they should have 2 categories in every contest: Ms. Natural and Ms. Preservatives.
Look, I have no problemo with girls who implant a little chicharrón in their gorditas. But we should make a special award for those women with 100% home cookin'.
* Check out my helpful and hilarious Expert Dating Advice videos once you're done drooling over the hottest Mexican Women of Mexico.
Blanca Soto, Miss Mexico World 1997
Sweet Hay-Seuss! This girl makes natilla shoot from my chorizo!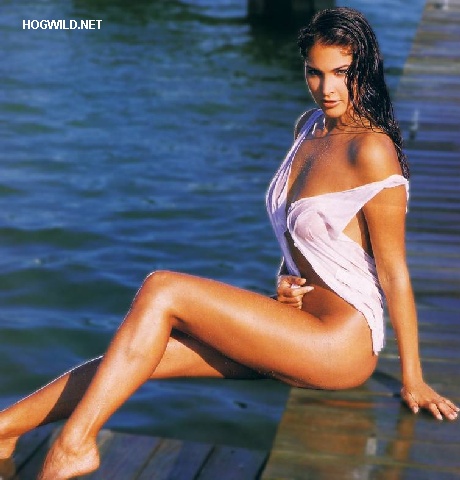 Wow. Guys all over the world are cleaning up their leche de hombre after tugging their churros to this chica linda.
Kate del Castillo is a Mexican actress who looks angry.
Angry Spanish chicks are hot.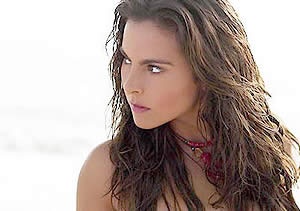 Then again, maybe Kate isn't angry. Maybe she just looks angry because of that eyebrow. It's like a caterpillar crawling down her nose.
When I heard that President Bush's brother Jeb was married to a Mexican woman, all sorts of ideas popped in my head: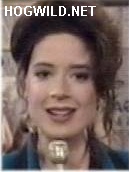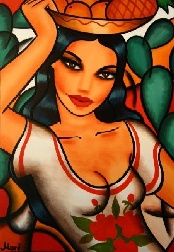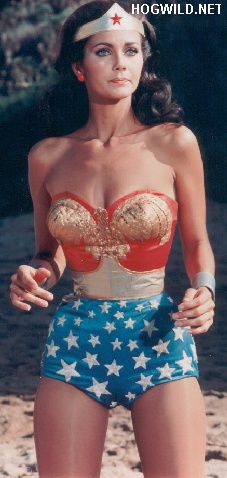 But no. This is Mrs. Jeb Bush, Columba Garnica Gallo: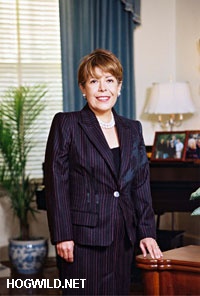 But hey, she's very powerful! And power is sexy, right?
Right?
Okay fine. Another look at those great Mexican Jumping Beans: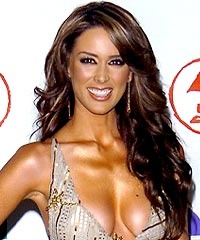 More hot women, some from Mexico:
If you like these hot pictures, you will also like:
* Hot Female Sports Reporter: Jenn Brown
* Hottest Sports Wives: If you can't Win a Trophy, then Marry one!
* World's Hottest Female Athletes
* Hottest Female Sports Reporters
* Top 10 Sports Illustrated Swimsuit Covers of All-Time
* The Hottest German Girls of Germany
* Megan Fox is so Freakin' Hot, to Feel Her Up, You'd Need to Wear Oven Mitts
* Beat your Pinata to Mexico's Hottest Mexican Women
* Pictures: LA Laker Girls vs. Boston Celtics Dancers
* World's Hottest Jewish Women
* World's Hottest Female Athletes
* Who is the hottest female singer of all-time?
* The Hottest Women on Television
* Hottest Actresses of Bollywood
* Who is the Hottest Bond Girl of All-Time?
* Hottest Girls of Christmas: The 12 Babes of Christmas
* Hottest Flat Girls: Hooray for Tiny Boobs!
* Miami Heat Dancers (Hottest 15 Pictures)
* Hottest Brazilian Girls: Adriana Lima, Gisele Bundchen, Alessandra Ambrosio, Ana Hickmann