James Bond
is back! And the best thing about the Bond movies are the bims!
These are the girls you want shaken, not stirred. These are the girls I dream about giving the 007... okay, okay... the 004.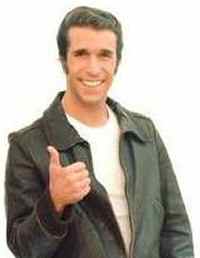 Now I will settle the most important debate ever to face Western Civilization: Who is the Hottest Bond Girl of All-Time?
Let's start with Ursula Andress who looked great in every state of Undress.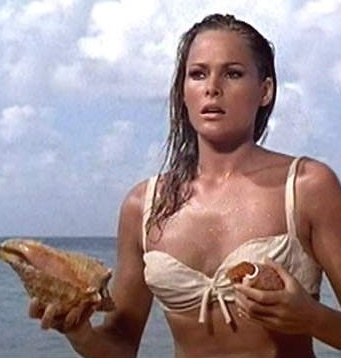 Notice any similarities between Urusla and Halle?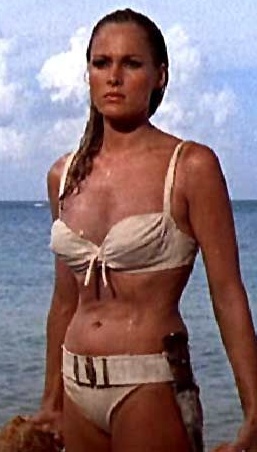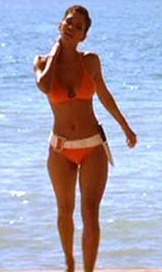 How about Lana Wood? If my last name was Wood I'd name my son, Morning. Just because I think it'd be funny to ruin his life.
Diamonds are forever, but looks aren't. That's why I say to you girls, show 'em while you got 'em! Flash your b00bies while you're young. You don't want to be old at Mardi Gras, standing on the balcony for beads whipping out your grandma t!ts... then your breasts fall down to the sidewalk crushing 3 frat boys.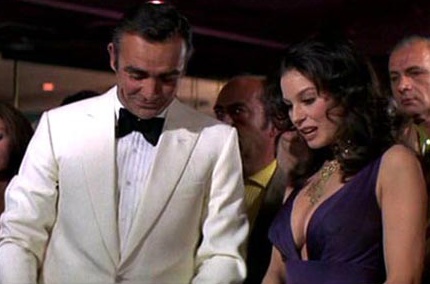 Everybody looks down to check out Mr. Bond's raging b0ner.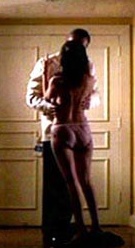 You can tell this is a film from the 1960s because the girl is not wearing a thong. These days women wear what she's wearing to church.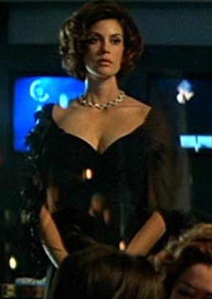 "Hi, I'm Teri Hatcher. I'm sad because I just looked into the future and saw that I'm going to look like a man."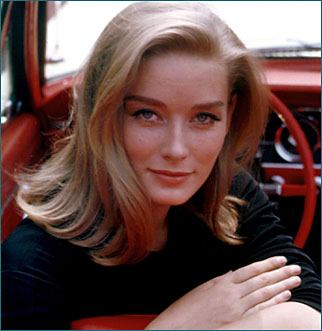 Tania Mallet was a very pretty Bond girl... but who is the hottest Bond girl of All-Time?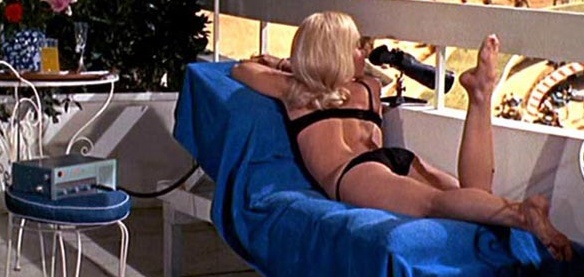 Sheena Easton deserves consideration. What's most interesting about this picture is her beautiful bottom. But also, what the hell is that huge box with the dials on the chair? Is that like, the 1st iPod ever? I think that thing can microwave popcorn.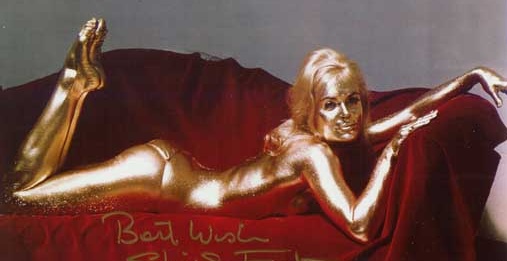 Whoa! Cool! Goldfinger got to her. Hot ass Shirley Easton is now the literal definition of a trophy wife.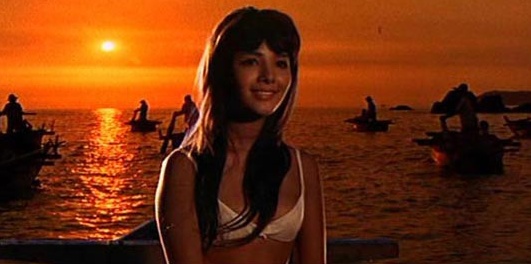 Mie Hama looks beautiful and innocent here. Like Winnie Cooper on The Wonder Years. Oh, Winnie how I loved you. Every week I dreamed of pummeling Kevin Arnold into the ground so I could have you to myself, my flat-chested princess.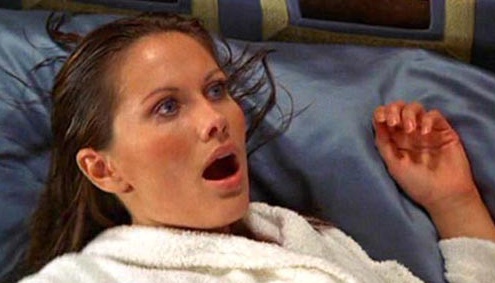 Maud Adams is the 1st chick in the history of the world to be hot with the name Maud.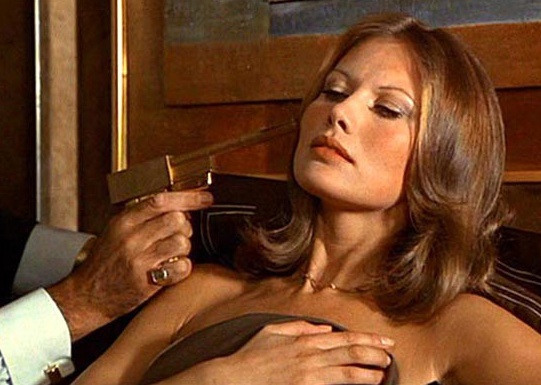 Oh yeah. I'd like to hold MY golden gun against her face, too!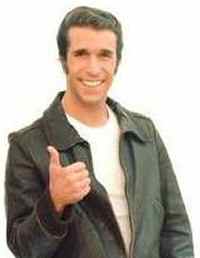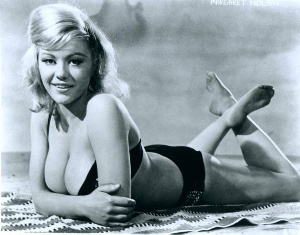 Like the legendary prophets The Bloodhound Gang proclaimed, "Hooray for Boobies!" Thank you, Margaret Nolan. Thank you.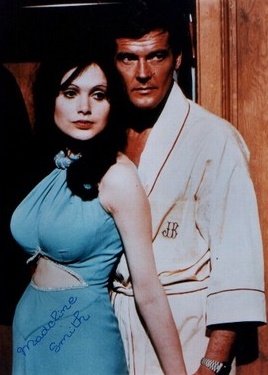 Speaking of boobies... holy crap! Madeline Smith is making James Bond shoot something... and I'm not talking about a sequel!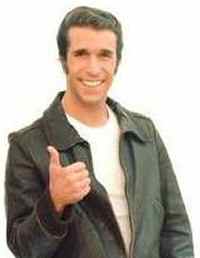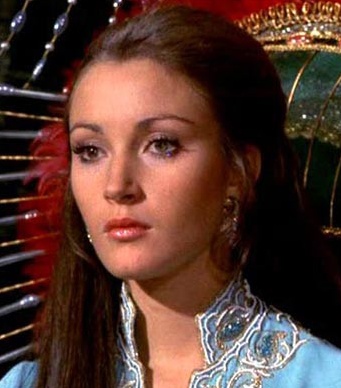 Jane Seymour is very pretty but is SHE the Hottest Bond Girl of All-Time?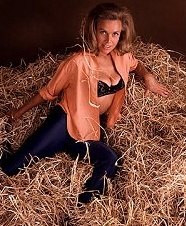 Honor Blackman played the Bond girl with the funny name, "Pussy Galore." But actually, I think her REAL name is funnier.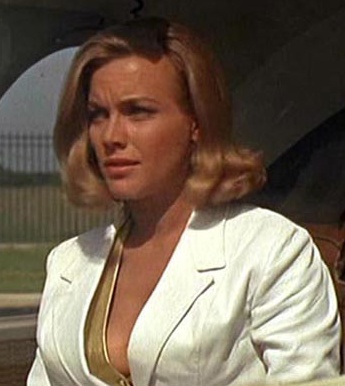 Honor Blackman kind of looks like a hot stewardess.
NOTE: A stewardess is what a Flight Attendant used to be called when airlines employed hot young women to fetch your bag of peanuts instead of flaming homomomomo men and 72 year old women.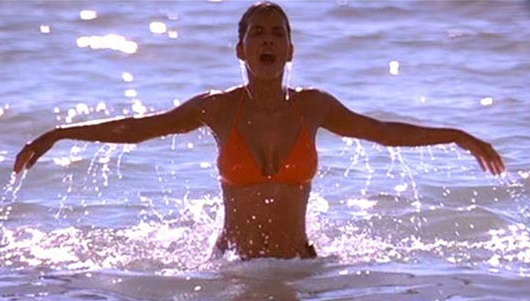 Okay, is Halle Berry the Hottest Bond Girl of All-Time?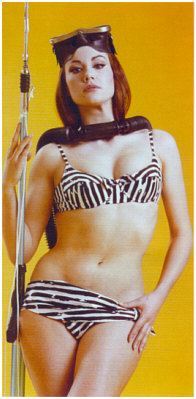 Claudine Auger has the hips to sink ships. And the harpoon helps, too.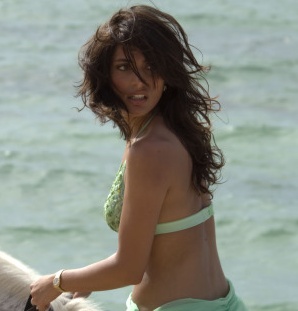 Caterina Murino is featured in Casino Royale. I love that hot look of hotness on her hot face. It's like she's saying, "I'm hot." But, you know, she says it in a hot way.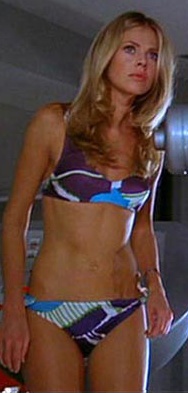 Britt Eckland is totally smoldering hot. She's got those pouting lips, the big blue eyes, the blonde hair, the thin body. And best of all, she's looking for something. It's as if she's saying, "Where are all the Average Guys with Nine to Fives? I wish I could find one those guys so I could cook breakfast for him."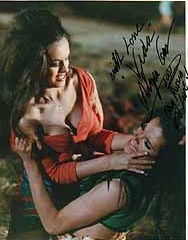 Catfight! Aliza Gur gets her choke on.
But who is the Hottest Bond Girl of All-Time? I think we have a winner... Denise Richards!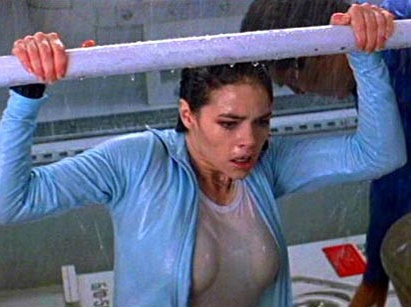 Denise Richards is Agent Double-O My God!
Damn, girl!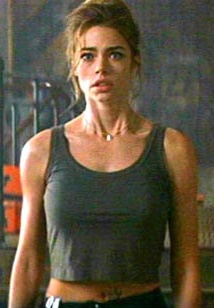 It's like Denise Richards is saying, "Jumping Jeepers! Your man-snake is huge! I'm frightened by it! But strangely, I feel compelled to remove my clothes and bake you a pie."