There is 1 single question that is dividing America. It is a hot issue that threatens to tear apart our very society. And that question is: Who is the hottest female singer of all-time?
Which singer, in her prime, is the hottest ever?
Rule: This list is not about every chick who has ever released a song. They had to at least have a few hits. Like Lindsay Lohan is not eligible. But J.Lo is because she had some sh!t, I mean, HIT songs.
So yes, Jennifer Lopez is on the list.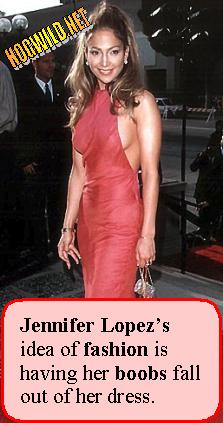 In her prime she had great curves. She wore some incredible outfits through the years, especially at awards shows. But is she hottest ever? If this was a list about who has had the most boyfriends and husbands, J.Lo would win easily.
Jessica Simpson has to be in this conversation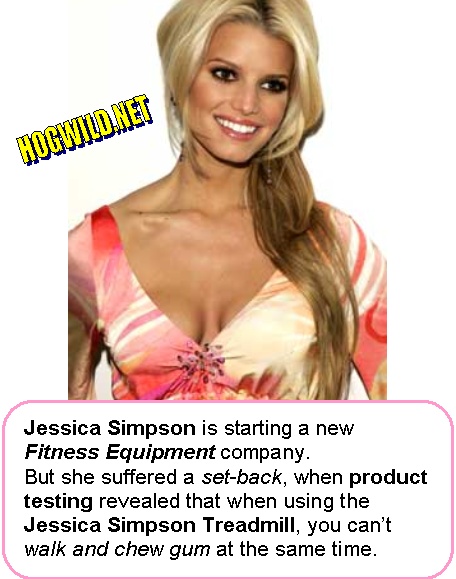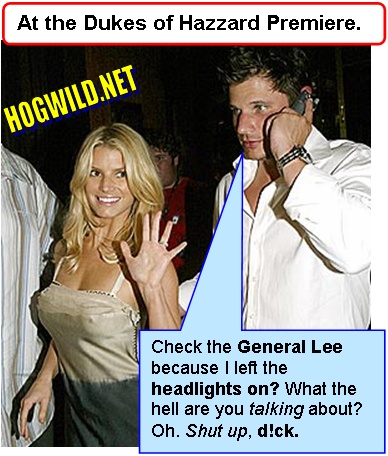 She's got the dumb blonde thing down. But she's always been a little too innocent. Her body is crazy-hot. And I think her voice adds to her hotness. But she lacks that special something.
Shania Twain. Wow. Hotter than corn dogs in hell.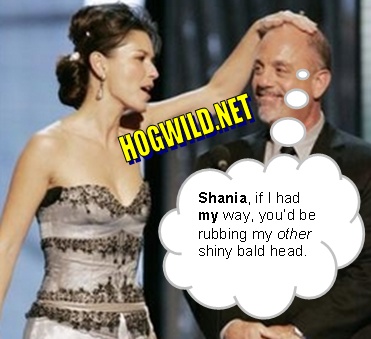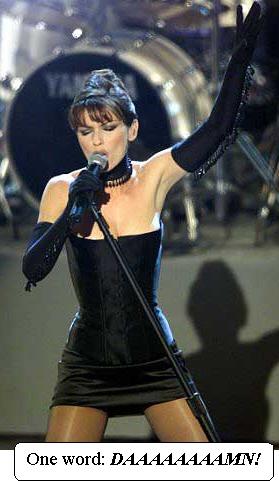 Janet Jackson. Before the 2004 Super Boob fiasco with Justin Timberlake, Janet was known for making hit songs, great music videos and for having ripped abs. Before Janet, I don't think guys really cared if a girl was ripped or not. Sure a flat stomach has always been nice, but Janet Jackson took it to the next level. She was a triple-threat of singing, dancing, and hooters.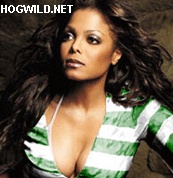 Britney Spears. How soon we forget how Britney Spears dominated our moist dreams. While hot women like Angelina Jolie and Jennifer Garner managed to look pretty and elegant while pregnant, Britney has sunken to the depths of the Louisiana swamps whence she came. But NEVER forget: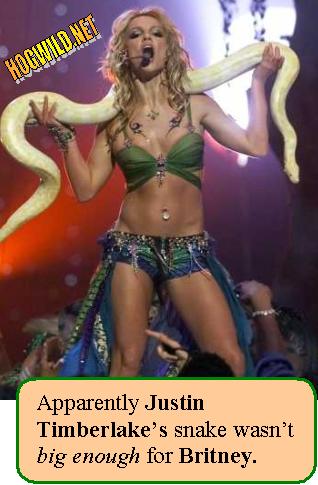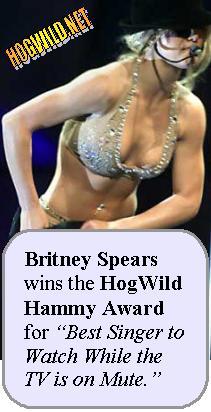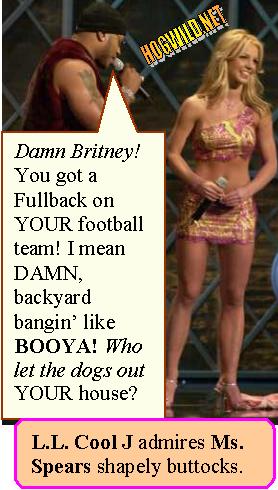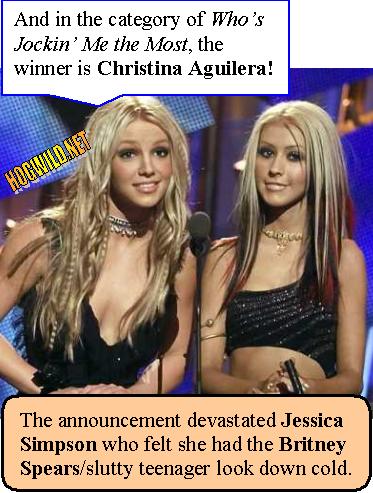 This brings us to Christina Aguilera. Of the 3 blonde pop princesses (Britney & Jessica) Christina has the best voice. Her soulful voice makes her more attractive.
Have you ever had a girl sing to you privately? I can tell you, it's sooooooo hot. It will make you tingle all over like those anti-dandruff shampoos claim to do. Now I know why girls fall for musicians. There's something really hot about someone singing to you. (If they are talented. Otherwise it's really awkward and your body tenses up and braces to defend itself from note after off-key note You know, like when a drunk homeless woman is singing or Lindsay Lohan.)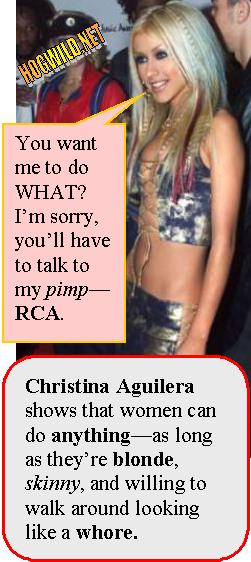 Some of you will vote for Christina Milan. Most of you are saying, "Who?"
Some of you will shout "Madonna is the hottest!" And to you I say, be proud of being gay. You are welcome here. But keep that Madonna talk elsewhere. She does looks great today. I think she looks better compared to her age group now than she did compared to her age group then.
But that gap-tooth thing is not hot. It's weird. It might be hot if she swallowed your man-milkshake then spit it out like a fountain through her gap-tooth.
NOTE TO WOMEN: Sorry. That was gross.
NOTE TO WOMEN: Have you had your man-milkshake today?
Mariah Carey. Yes. Now we're talking. Fantastic voice. Great body. Pretty face. But 1 thing... does her craziness add to her hotness or subtract?
Because there's good-crazy. Like she'll grab you in an elevator, throw you up against the wall, and make-out with you and when the doors open people will think you are rude for pointing at them.
And there's bad-crazy. Like she has a dream that you cheated on her so she cuts up all your clothes and shaves half your head in your sleep.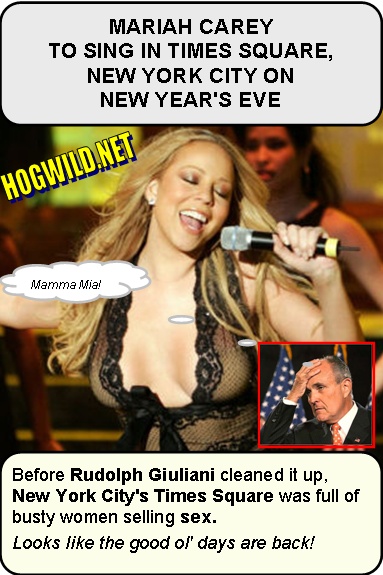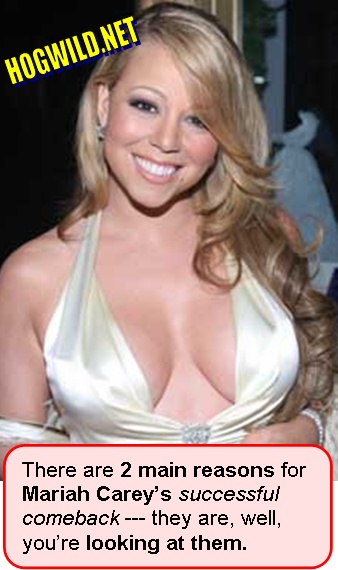 Comedian Justin Sanders votes for Mariah Carey. "She is talented as hell and hot in that girl next door kind of way -- when she first came out. She divorced her husband and went through more (w)rappers than a fat kid with a stash of Snicker bars. Made the single worst movie of all time, had a nervous breakdown after she hooked up with Eminem and then made the single greatest comeback in the history of Pop Music."
Ooh! She's hot!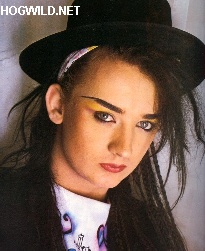 Just kidding. That's Boy George. But I will say I'd almost rather kiss Boy George than Missy Elliot.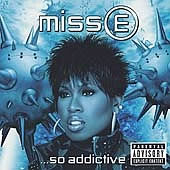 The Pussycat Dolls. I dunno. They look like Spice Girls, part 2 to me. But uh, they're PDH (pretty damn hot.)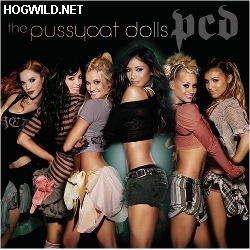 Beyonce. Yes!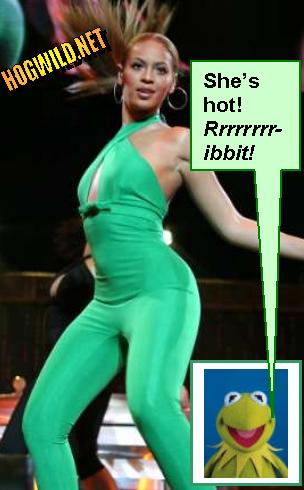 Beyonce is at the top of the list. But #1? Hmm. Every year she looks better. Her talent is undeniable. Very sexy. Face? Check. Booty? Check. Dancing? Check. Sh!t man, she's got more checks than Washington Mutual.
Gwen Stefani. Hottest flat-chested girl on the planet. She's sexy because of her attitude. She's an otherwise fairly normal looking girl, but her confidence and personality push her up even if she has no boobs to push up. Actually, now that's she pregnant, her boobs have swelled. Thank God! I thought her poor little baby was gonna go thirsty!

Kylie Minogue. She wins the Australian version of this list. They love her there.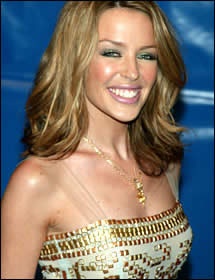 Samantha Fox. She wins the British version.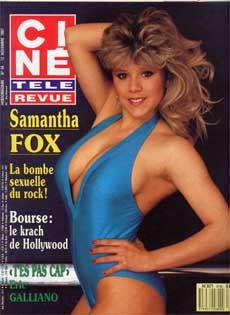 Samantha Fox really had some big t!ts. I mean, hits. Yeah.
Jewel. So pretty.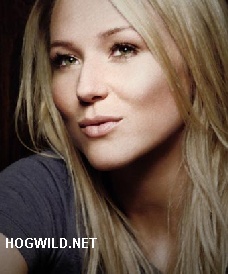 Rihanna. Look at that body. I can't give her the title yet because she's so new. But she has some serious potential.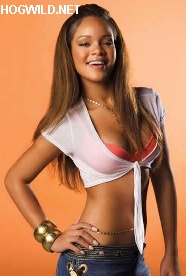 Shakira. Oh, Shakira, Shakira. This girl can move like no other. Shake-here-a. Shake-here-a. She's got ass like "Whoa" and a pretty face. I don't know. I feel like something is missing. I want to see her get really angry and try to slap me. Then I grab her wrist. And she fights to wriggle free. Then she narrows her eyes and attacks me with the most passionate kiss ever. Then she slaps my face. I throw her on the bed. She says, "Take me." I say, "I will obliterate you."
NOTE: I have actually said "I will obliterate you" to a girl. I learned girls don't like that. For some reason they misinterpret my sexual gusto for an actual threat of obliteration. LIST OF VERBS I WILL NEVER AGAIN USE WITH A WOMAN IN BED: crush, destroy, annihilate, and slaughter.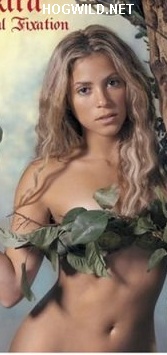 Honorable mentions go to Kelly Rowland, Tiffany, Ashanti, Alliyah, and Faith Hill. Dolly Parton isn't on the list because she was in her prime at a time before cameras were invented. Though I hear there are some hot nude paintings of her by Claude Monet.
The winner of Hottest Female Singer of All Time?
LANCE ASS!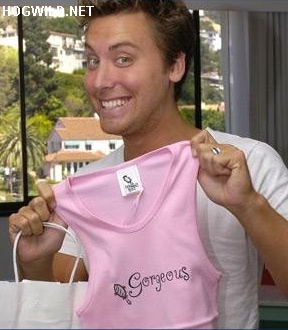 Well, he is a "girl." But no.
It's Britney Spears, fool! C'mon. You may hate her now but she was the hottest, most smokin' sexy singer to come out in a long time. You can tell because no one has been able to step up to take her place. She dressed up like a school girl! She wore revealing outfits! She flung her hair around while dancing. Her body was like the reason you missed school -- sick.
If you like these hot pictures, you will also like:
* Hot Female Sports Reporter: Jenn Brown
* Hottest Sports Wives: If you can't Win a Trophy, then Marry one!
* World's Hottest Female Athletes
* Hottest Female Sports Reporters
* Top 10 Sports Illustrated Swimsuit Covers of All-Time
* The Hottest German Girls of Germany
* Megan Fox is so Freakin' Hot, to Feel Her Up, You'd Need to Wear Oven Mitts
* Beat your Pinata to Mexico's Hottest Mexican Women
* Pictures: LA Laker Girls vs. Boston Celtics Dancers
* World's Hottest Jewish Women
* World's Hottest Female Athletes
* Who is the hottest female singer of all-time?
* The Hottest Women on Television
* Hottest Actresses of Bollywood
* Who is the Hottest Bond Girl of All-Time?
* Hottest Girls of Christmas: The 12 Babes of Christmas
* Hottest Flat Girls: Hooray for Tiny Boobs!
* Miami Heat Dancers (Hottest 15 Pictures)
* Hottest Brazilian Girls: Adriana Lima, Gisele Bundchen, Alessandra Ambrosio, Ana Hickmann